Expectant and New Mothers Network: Infant Massage - This event has already occurred
Upcoming Dates:
Tuesday, February 7, 2023 10:00 a.m. - 12:00 p.m.
Tuesday, February 14, 2023 10:00 a.m. - 12:00 p.m.
Event Details:
Parents, caregivers, and their pre-crawling infants are invited to join our CPNP facilitator to engage in a warm, nurturing, bonding experience through touch. This program is a great way to socialize with other families, learn about the many benefits of infant massage, ask questions, and support your baby's physical health and well-being. Families that want to review are welcome to attend. To register, or for more information, please call (519) 209-3462 or email cpnp@niwasa.ca.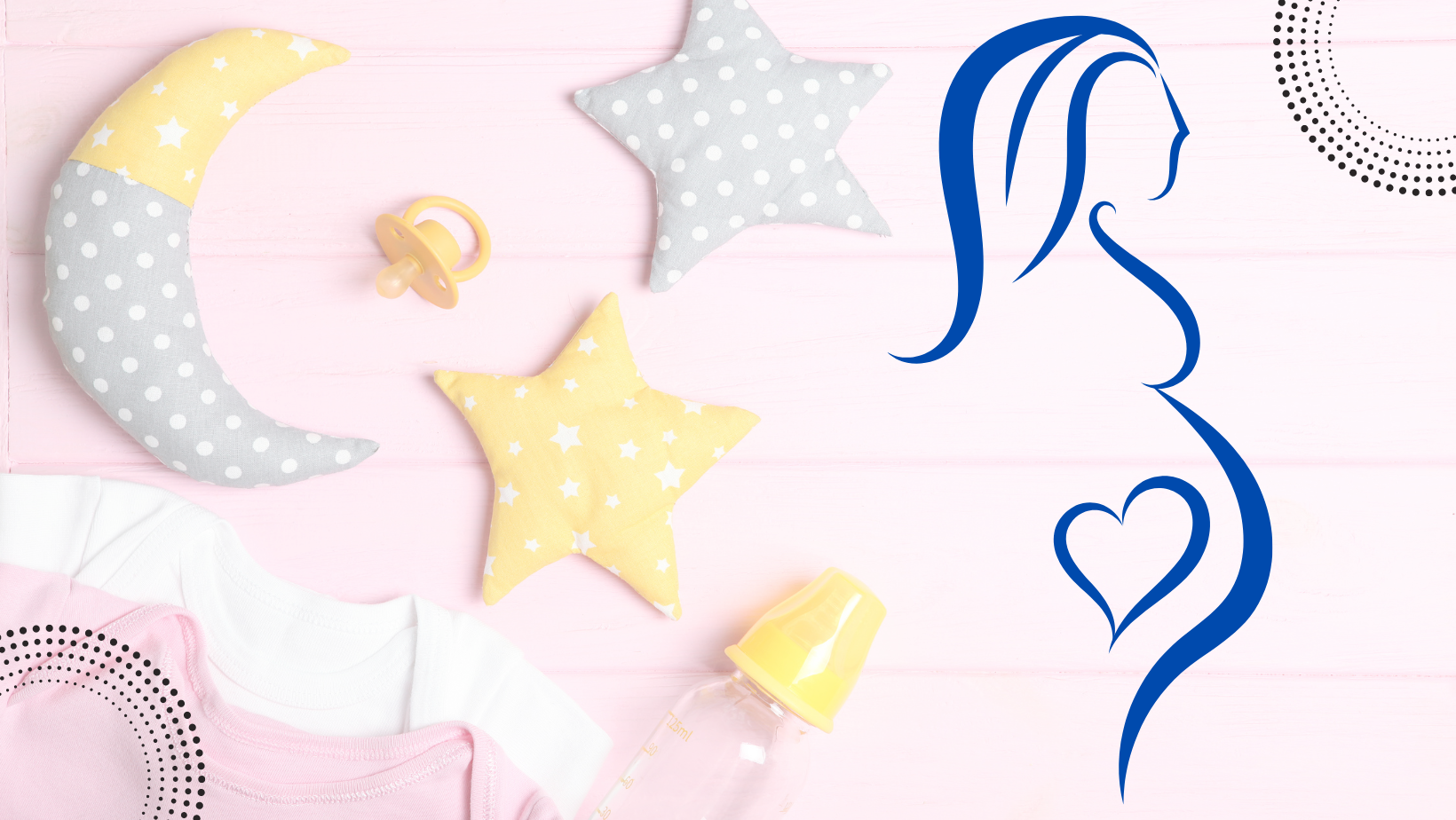 Title
Date: Date
Location: Location
Category: Category