- CANCELLED - Connection Through Comedy - This event has already occurred
Upcoming Dates:
Wednesday, April 29, 2020 6:00 p.m. - 7:00 p.m.
Event Details:
- CANCELLED - Create mental health connections through the use of comedy! Join recreational therapist Brad Mears for an enjoyable evening of laughs and learning. Together we'll explore important issues through the lens of laughter. Ages 16+.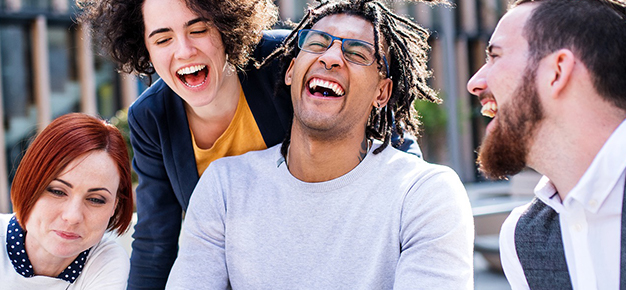 Title
Date: Date
Location: Location
Category: Category