Guide to Self-Publishing, with Mark Leslie Lefebvre - This event has already occurred
Event Details:
Learn about self-publishing tools, resources and trade secrets from Mark Leslie Lefebvre. Mark is a published author, accomplished public speaker and 30-year bookselling and publishing industry veteran. Find him online at www.markleslie.ca.
Registration opens Oct. 2.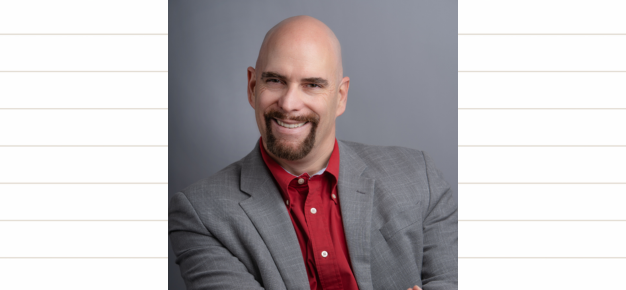 Title
Date: Date
Location: Location
Category: Category