Book Buddies - This event has already occurred
Upcoming Dates:
Tuesday, November 21, 2023 4:00 pm - 7:00 pm
Wednesday, November 22, 2023 4:00 pm - 7:00 pm
Thursday, November 23, 2023 4:00 pm - 7:00 pm
Monday, November 27, 2023 4:00 pm - 7:00 pm
Tuesday, November 28, 2023 4:00 pm - 7:00 pm
Event Details:
Struggling readers, Grades 2 to 6, will be paired with a university student volunteer from the Laurier Students for Literacy Club. A regular weekly meeting time will be assigned for this one-on-one session. We also offer sibling groups, so more than one child can be paired with a buddy.
The program will run Monday to Thursday from 4:00 p.m. to 7:00 p.m. at the Main Branch as well as online via Zoom.

Registration opens September 1. The fall session of Book Buddies begins on September 25 and ends on November 30. Please note there will be a break in Laurier Students for Literacy programming from October 9 to October 12. Programming resumes on October 16.

The fall session of this program is currently full. Please email lsflclub@gmail.com for more information.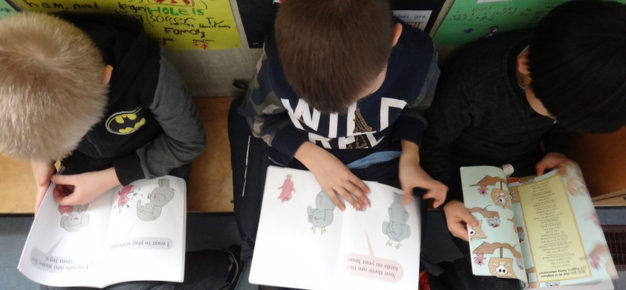 Title
Date: Date
Location: Location
Category: Category