St. Paul Speaker Series: Stress and Anxiety Management - This event has already occurred
Event Details:
Experiencing stress and anxiety is a normal part of our lives. Lisa MacKay, an educator from the Canadian Mental Health Association, will discuss ways to manage those feelings and prioritize mental health.
Registration opens Sept. 25.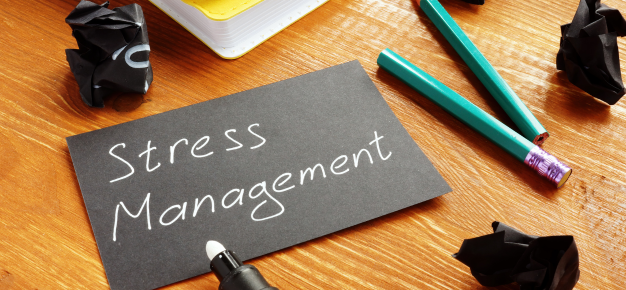 Title
Date: Date
Location: Location
Category: Category