Lifescapes - This event has already occurred
Upcoming Dates:
Tuesday, June 13, 2023 2:30 pm
Tuesday, June 27, 2023 2:30 pm
Event Details:
What are your stories? Are you ready to tell them?

We meet biweekly from fall until spring for instruction and peer support, then publish an annual anthology of short memoirs every summer. For more information and to register, contact Robin at rharding@brantfordlibrary.ca.

Featured topics and resources will be updated on the Lifescapes page.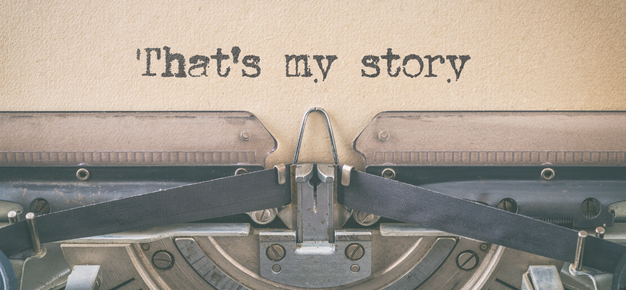 Title
Date: Date
Location: Location
Category: Category