CANCELLED - StoryJam LitFest - This event has already occurred
Event Details:
-EVENT CANCELLED-
Youth ages 12-18 (along with an adult support person) can team up to participate in the inaugural StoryJam and create their own story.
Teams will meet at the Brantford Public Library beginning at 9 a.m. on May 27 and get four-and-a-half hours to develop and create their story.
Stories need to incorporate some sort of technology or digital tool. Once complete, the stories will be presented to a panel of judges that can provide feedback. Participation prizes will be provided to all teams.
Then, from 2:30-4 p.m., the public can visit the Main Branch to view the stories and meet the teams that have created them.
Applications to participate in the StoryJam will be accepted until May 19.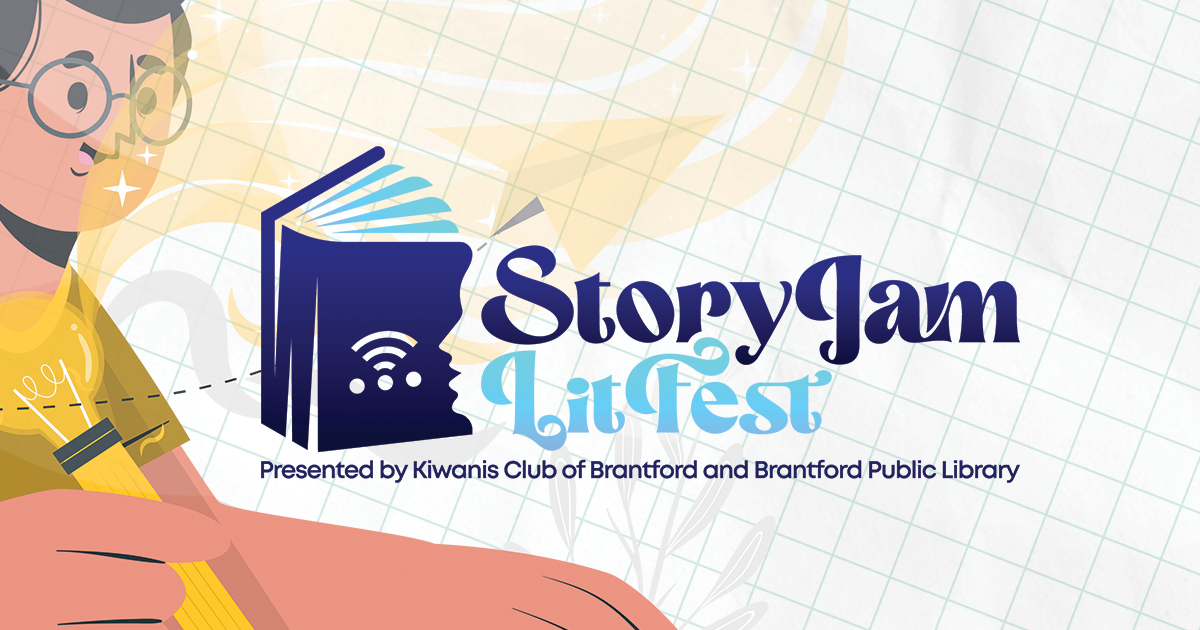 Title
Date: Date
Location: Location
Category: Category