Poets on Stage: A Reading and Discussion Group - PROGRAM CANCELLED - This event has already occurred
Upcoming Dates:
Wednesday, June 14, 2023 2:00 pm
Wednesday, July 12, 2023 2:00 pm
Wednesday, August 9, 2023 2:00 pm
Event Details:
Do you write poetry for fun? Are you a poet or aspiring poet in Brantford who is looking for like-minded individuals? Join us to share your poems on open poetry days, and enjoy the occasional presentation and discussion. Contact Robin at rharding@brantfordlibrary.ca before your first visit for more information on participating.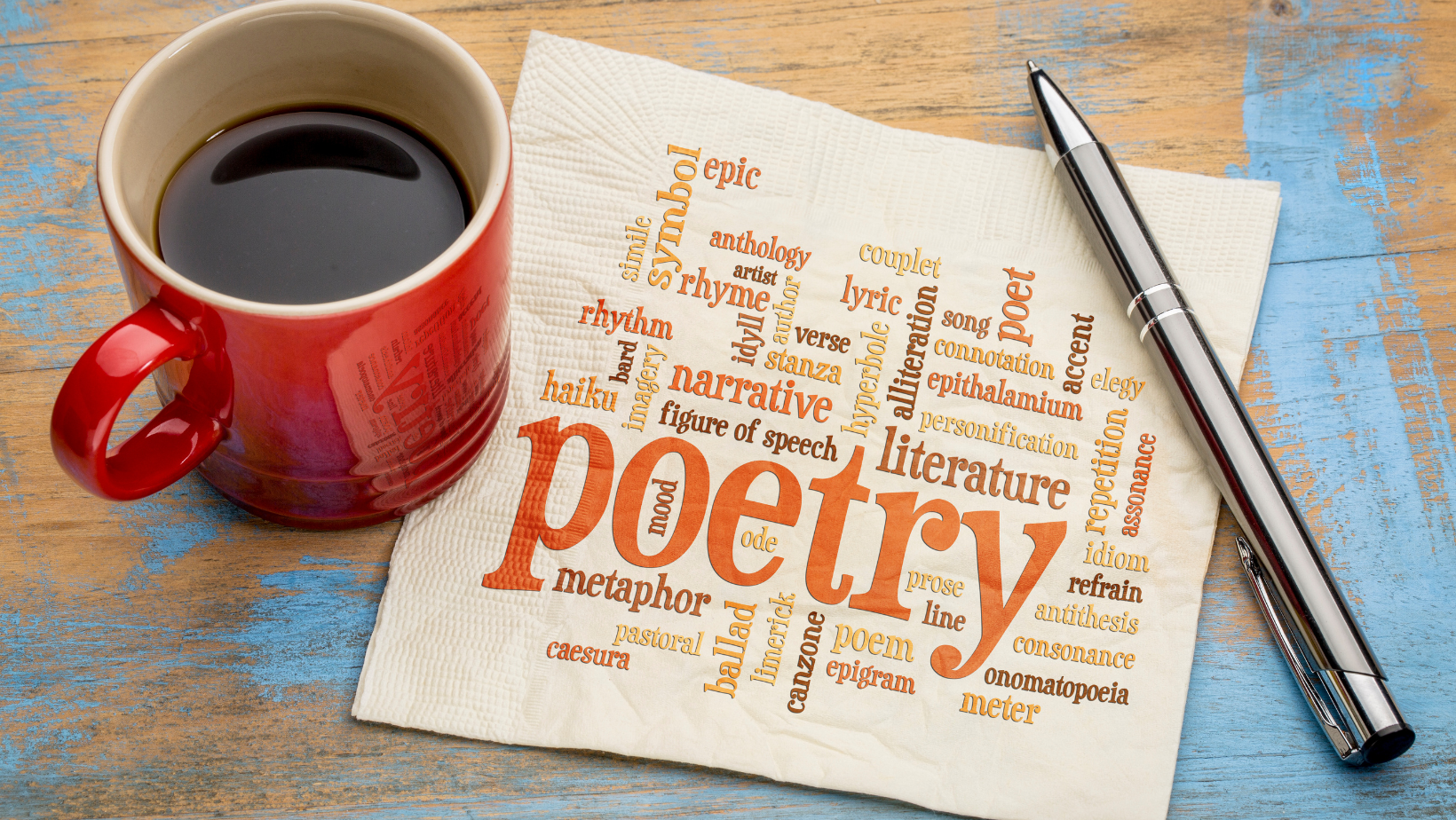 Title
Date: Date
Location: Location
Category: Category