Reading Club (Grades 7 and 8) - This event has already occurred
Event Details:
Students in Grades 7 and 8, will meet once a week to read a novel and participate in comprehension activities. Students will be matched into a small group based on reading level.
This program runs from Monday to Thursday from 4 p.m. to 7 p.m. at the Main Brannch.

Email lsflclub@gmail.com for more information. Registration is required.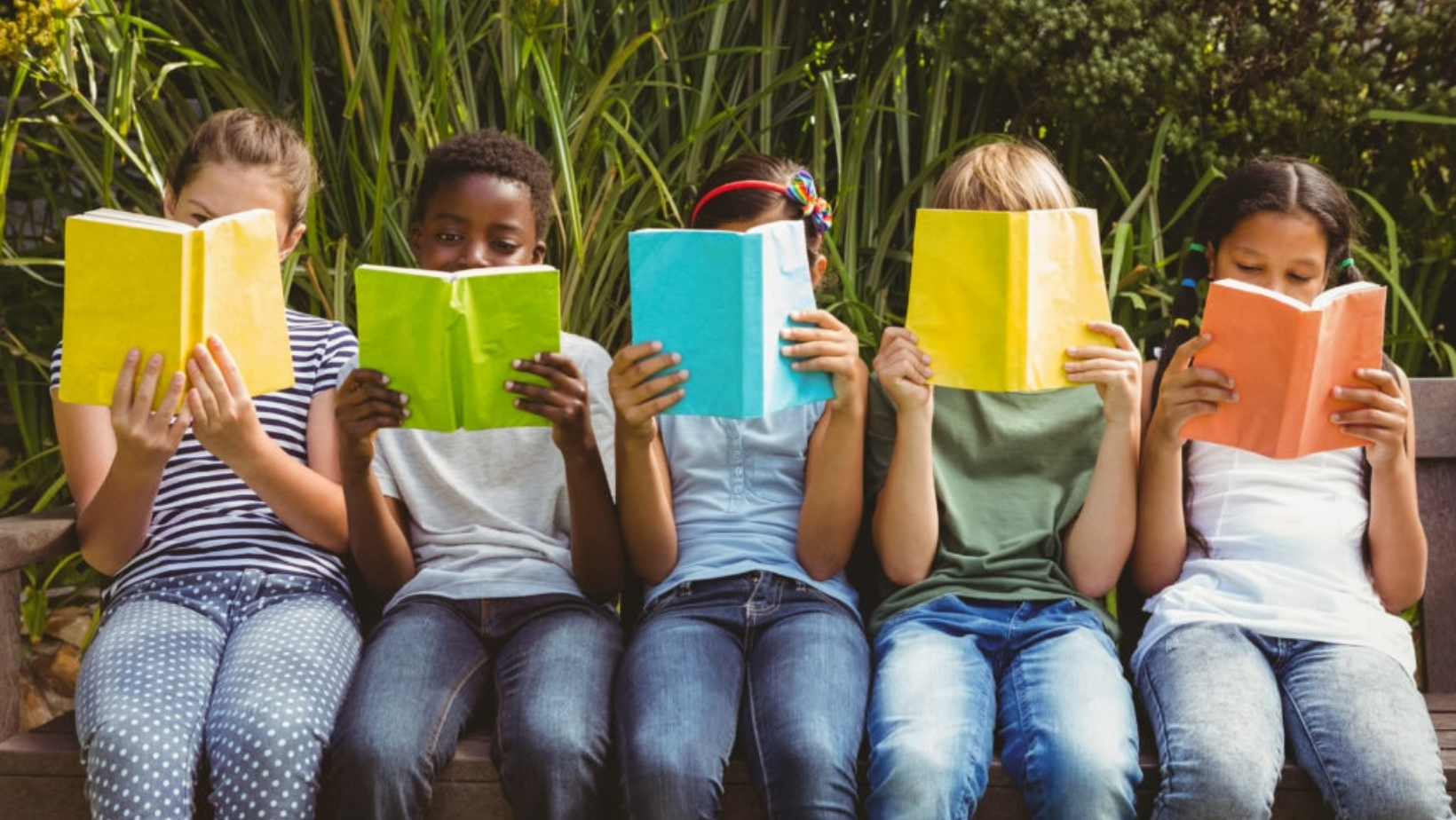 Title
Date: Date
Location: Location
Category: Category