Book Buddies (Grades 2 to 6) - This event has already occurred
Upcoming Dates:
Tuesday, April 4, 2023 4:00 p.m. - 7:00 p.m.
Wednesday, April 5, 2023 4:00 p.m. - 7:00 p.m.
Thursday, April 6, 2023 4:00 p.m. - 7:00 p.m.
Event Details:
Struggling readers, Grades 2 to 6, will be paired with a university student volunteer from the Laurier Students for Literacy Club. A regular weekly meeting time will be assigned for this one-on-one session. We also offer sibling groups, so more than one child can be paired with a buddy.
The program will run Monday to Thursday from 4:00 p.m. to 7:00 p.m. at the Main Branch as well as online via Zoom.

Email lsflclub@gmail.com for more information. Registration is required.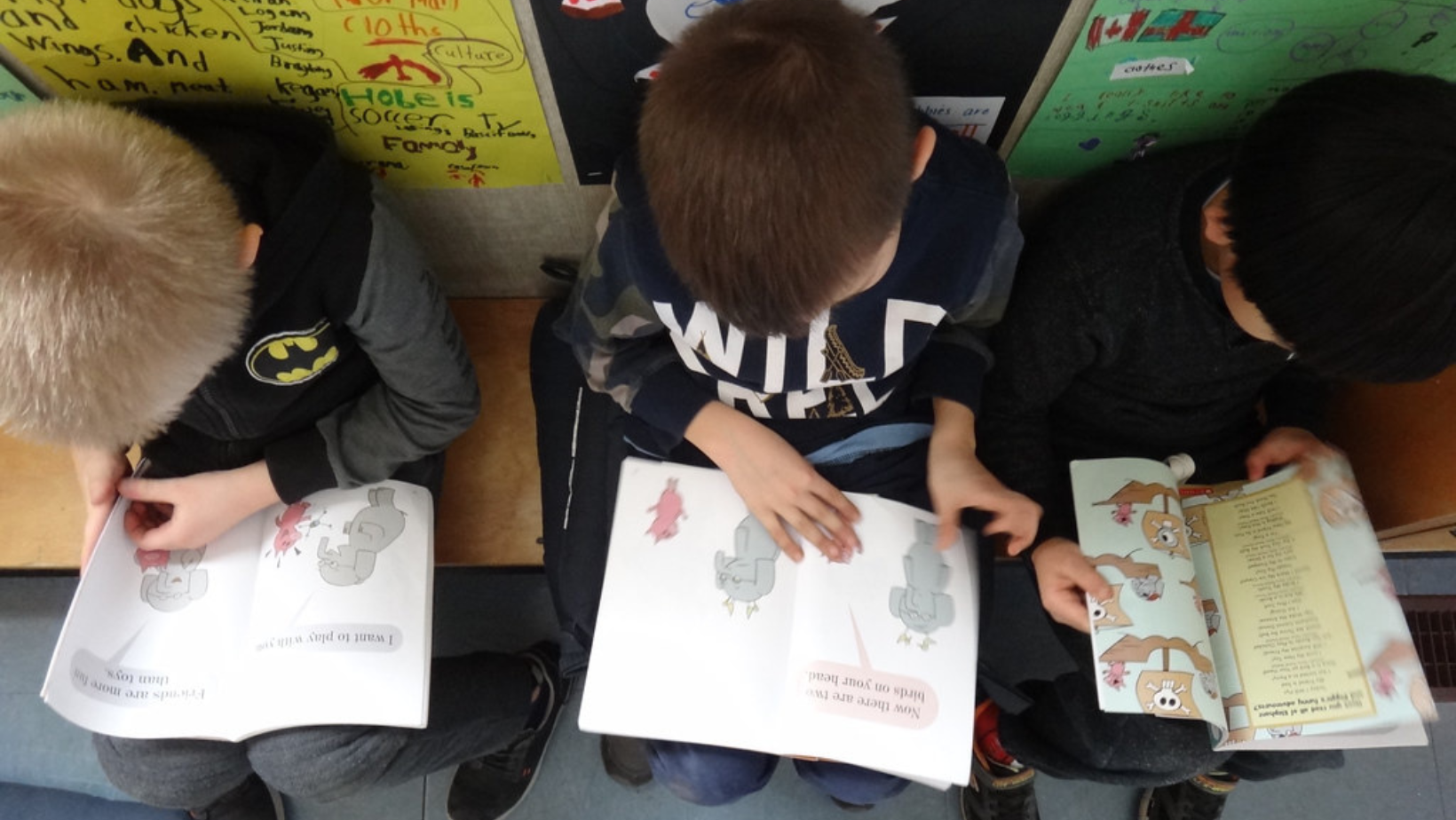 Title
Date: Date
Location: Location
Category: Category