The Housing Crisis: A Local Perspective (Part II of Navigating Housing Series) - This event has already occurred
Event Details:
Home is supposed to be a refuge, a place of safety and comfort, but for many of us housing has become a source of worry and stress. Could you benefit from insight into the realities of owning or renting a home in Brantford? Join us for perspectives from local legal and accessibility experts in this two-part informational series.

The Housing Crisis: A Local Perspective will be presented by Linda Hunt (CEO, Accessibility Solutions).

Registration required. Please note that this session is for general information only and does not constitute legal advice.

Also in series:
February 1 – A Practical Introduction to Landlord/Tenant Rights featuring Michael Dow (Staff Lawyer, Community Legal Clinic – Haldimand, Brant, Norfolk).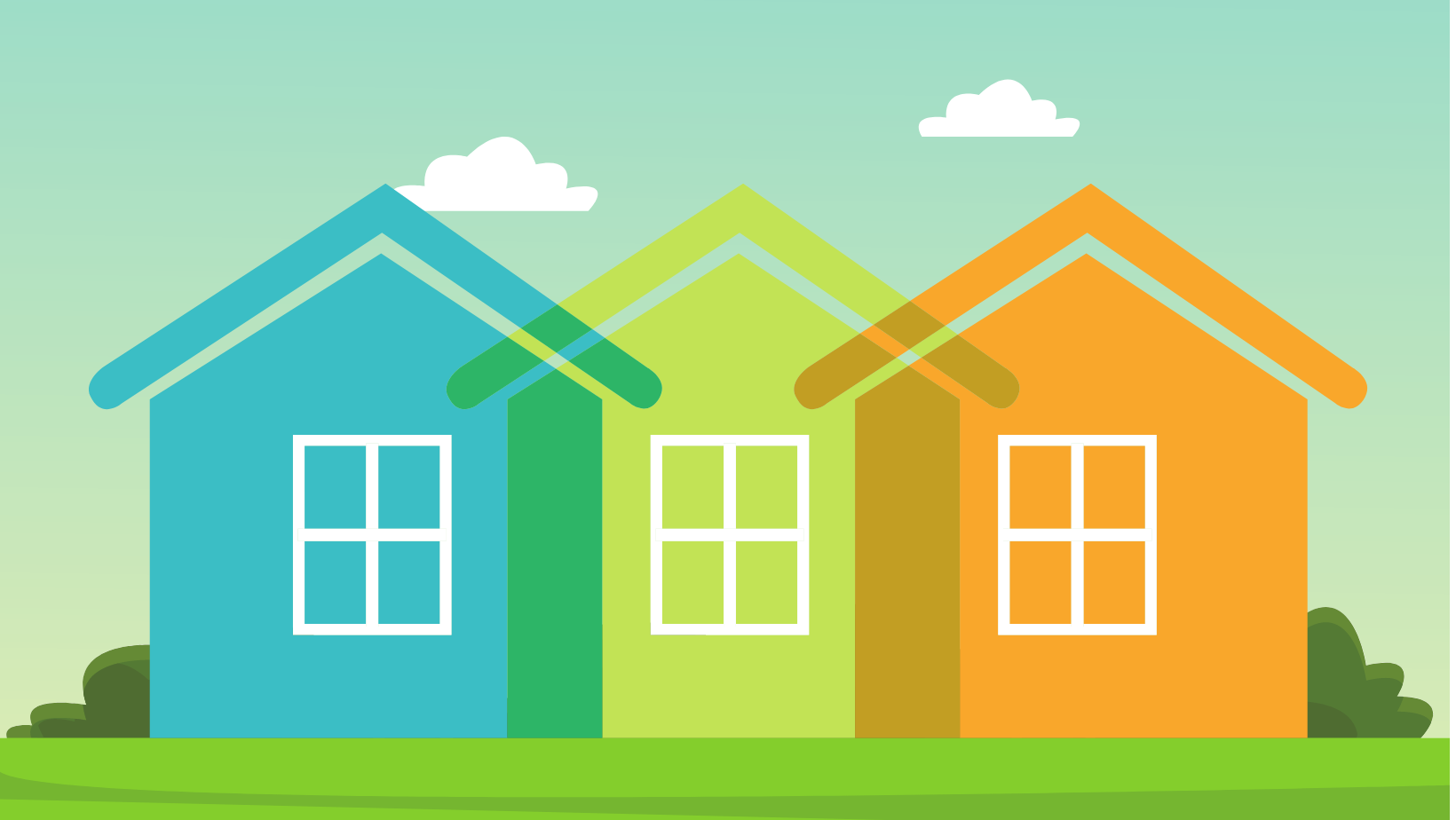 Title
Date: Date
Location: Location
Category: Category