Tech Time @ St. Paul - This event has already occurred
Upcoming Dates:
Thursday, April 13, 2023 2:00 p.m. - 3:00 p.m.
Thursday, May 11, 2023 2:00 p.m. - 3:00 p.m.
Event Details:
Need help getting started with the Library's digital services or with your device in general? Bring your gadget - tablet, e-reader, cell phone, laptop -- for help!
This program is a live, in-person event to be held at the St. Paul Library.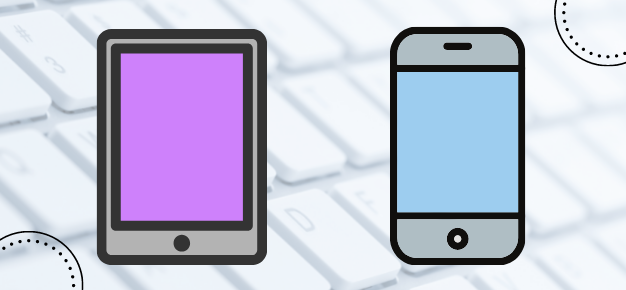 Title
Date: Date
Location: Location
Category: Category