Genealogy Club - This event has already occurred
Upcoming Dates:
Wednesday, April 5, 2023 2:00 p.m.
Event Details:
Are you interested in genealogy or local history? Have you been researching your family history, and running into dead ends? Perhaps you're simply looking to connect with others in your community to share and discuss your findings.
Drop in and join the conversation! This program is for history enthusiasts of all skill levels and experience.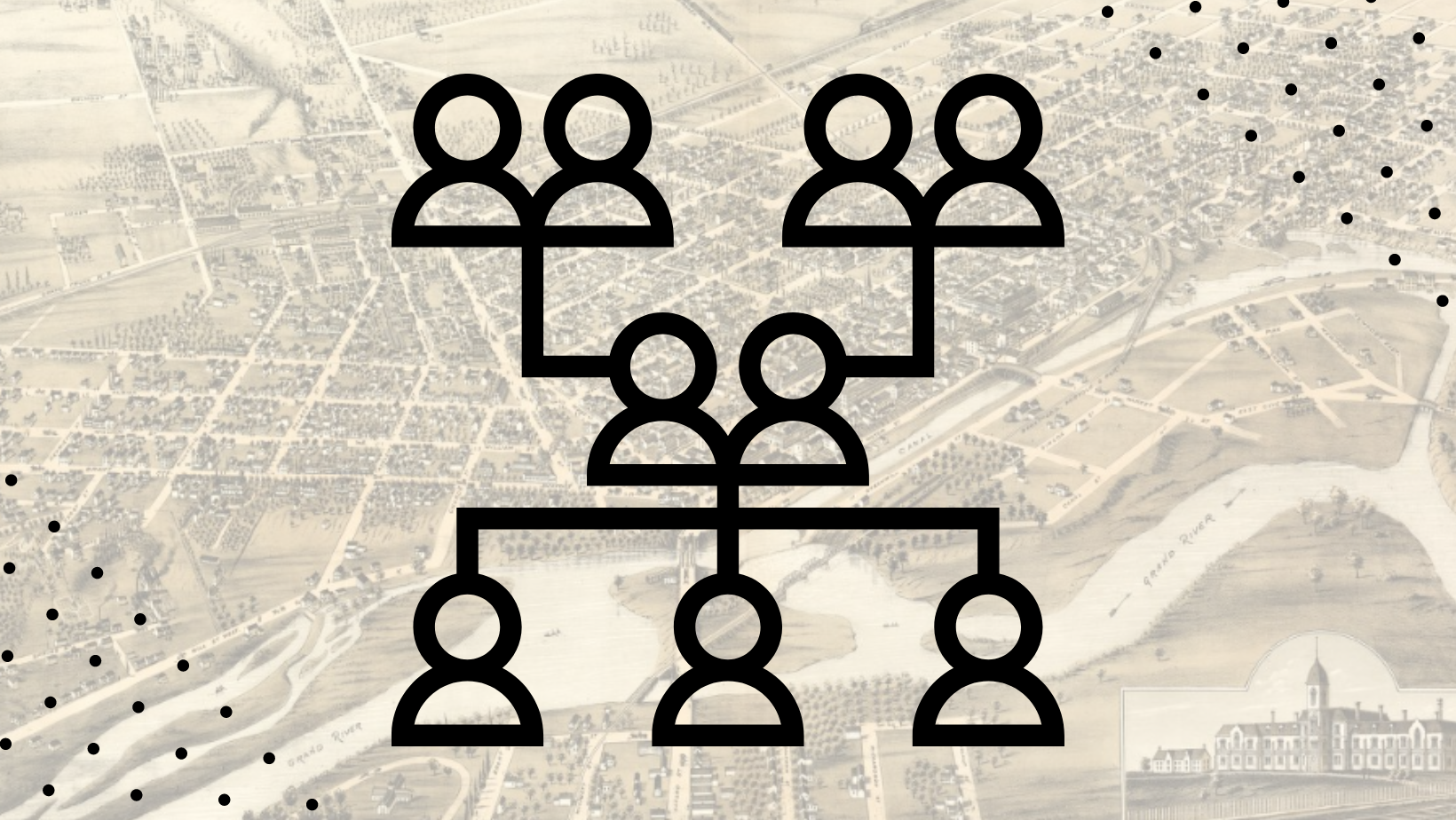 Title
Date: Date
Location: Location
Category: Category