What Makes a Serial Killer? A Conversation with Mary McCluskey - This event has already occurred
Event Details:
True crime enthusiasts are invited to join us for a presentation by Mary McCluskey, an instructor in the Criminology department at Wilfrid Laurier University, who will discuss the psychological aspects of what makes someone a serial murderer and the public's fascination with criminal activity.
Registration begins December 12.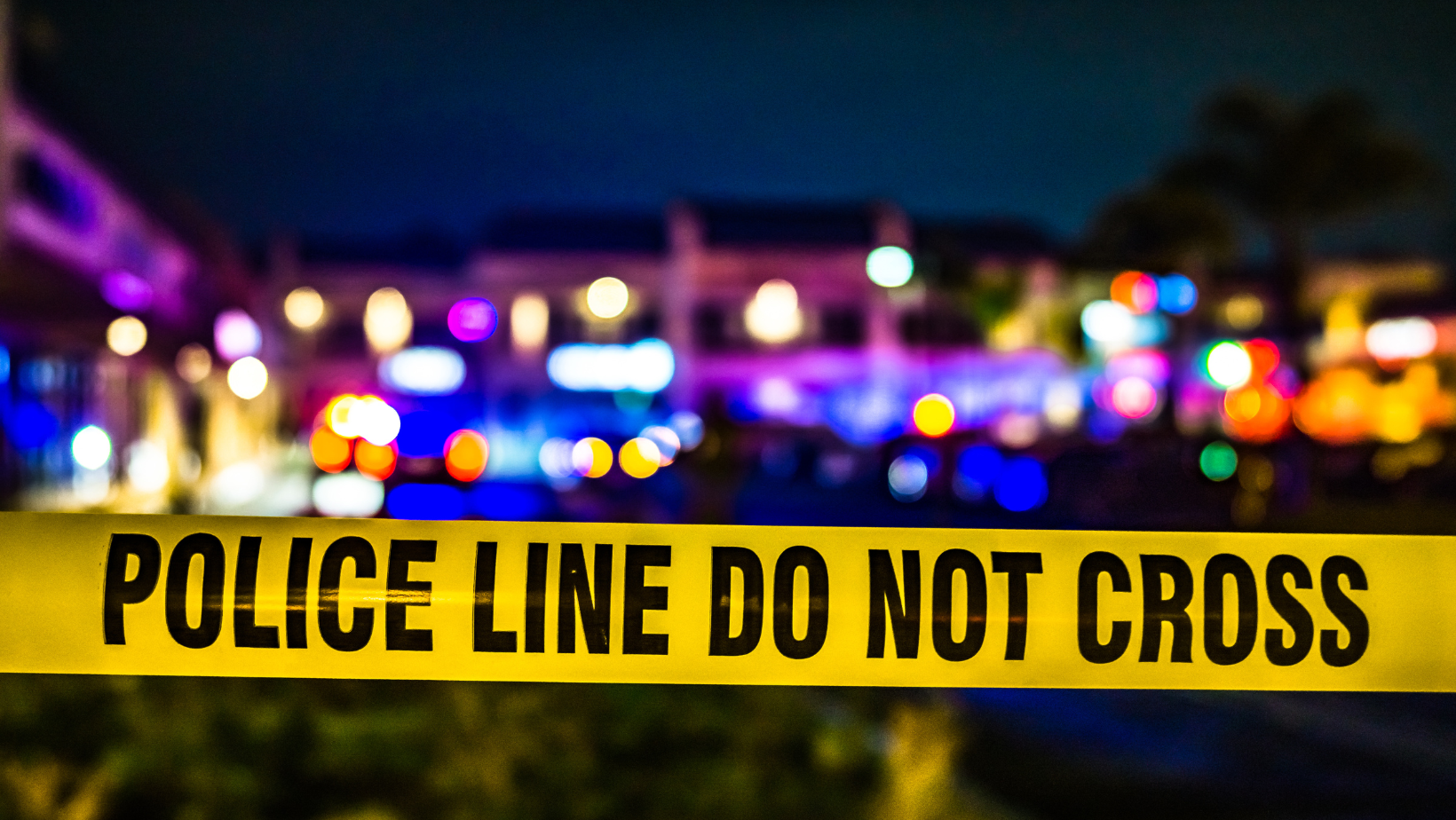 Title
Date: Date
Location: Location
Category: Category