Holiday Programs - This event has already occurred
Event Details:
Drop by the Library between December 28 and January 6 for a variety of fun and creative crafts!
Week of December 28-31: The New Years' Eve themed activities will surely get our youngsters excited for NYE celebrations!
Week of January 3-6: Start the New Year with Gingerbread Science and other winter activities!

Fun crafts to get your New Year's Eve party ready!
December 28 – Craft: Noise Makers
December 29 – Craft: New Year's Hat
December 30 – Craft: Countdown Clock
December 31 – New Year's Eve Party

Start the New Year!
January 3 – Snowflakes Galore
January 4 – Holiday Cardboard Creations
January 5 – Gingerbread Science
January 6 – Do You Want to Build a Snowman?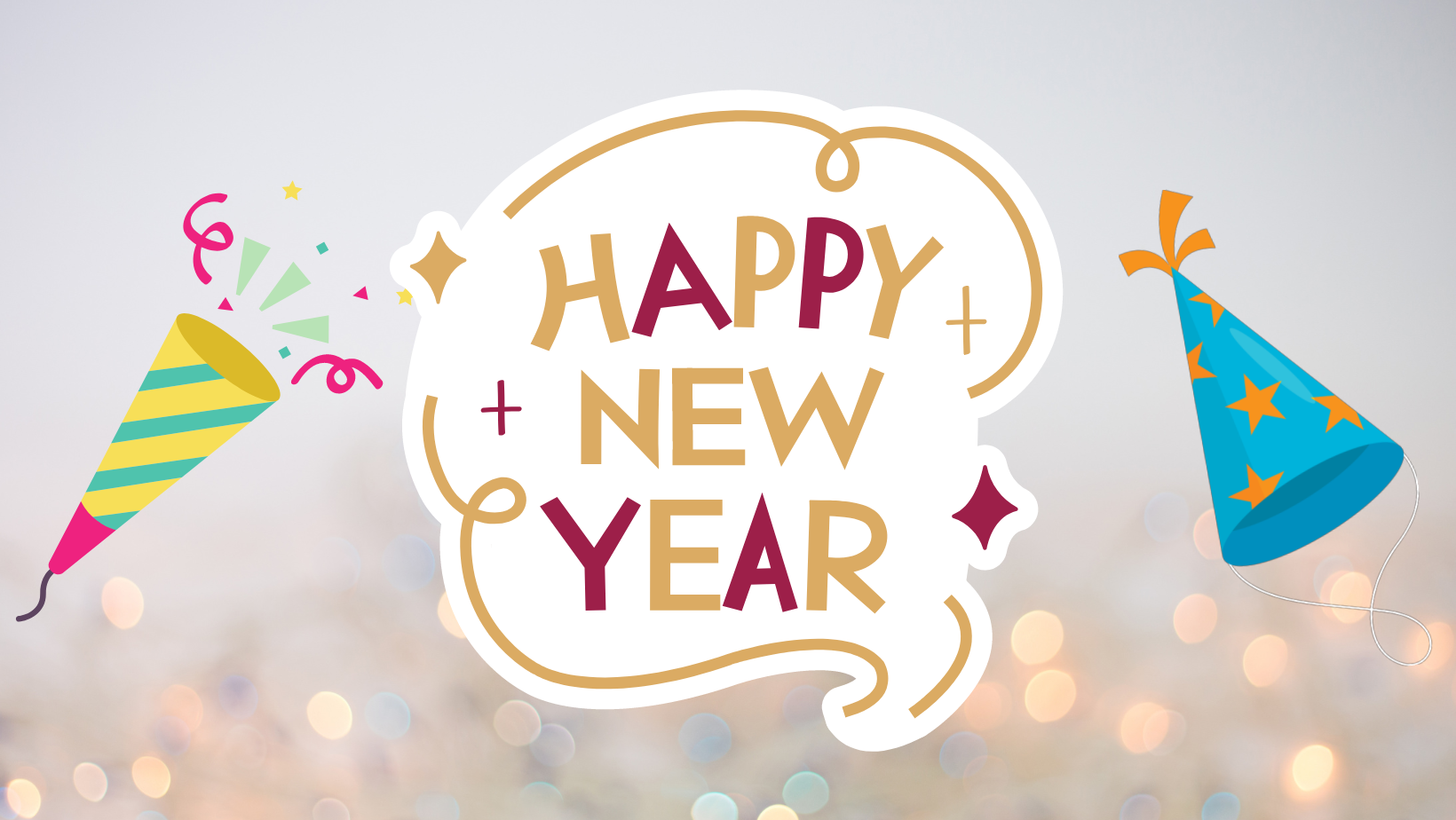 Title
Date: Date
Location: Location
Category: Category