D&D Fall Campaign - This event has already occurred
Event Details:
Registration for this program is currently full. Please email Zile at zozols@brantfordlibrary.ca or call 519.756.2220 x 3314 to enquire about future D&D Campaigns starting as early as January 2023.
Dungeons & Dragons is back at Brantford Public Library! Registration is required. Register once to attend on seven Saturdays: September 17, October 1, October 15, October 29, November 12, November 26, and December 10. This group is for ages 10-16. No experience required.
D&D is a fantasy tabletop role-playing game that lets players create their own characters, use their imagination, interact with other characters, and make decisions to overcome challenges. An experienced Dungeon Master (DM) will guide you through the game, serve as referee and storyteller, and keep you engaged in a linked series of adventures (commonly referred to as a "campaign").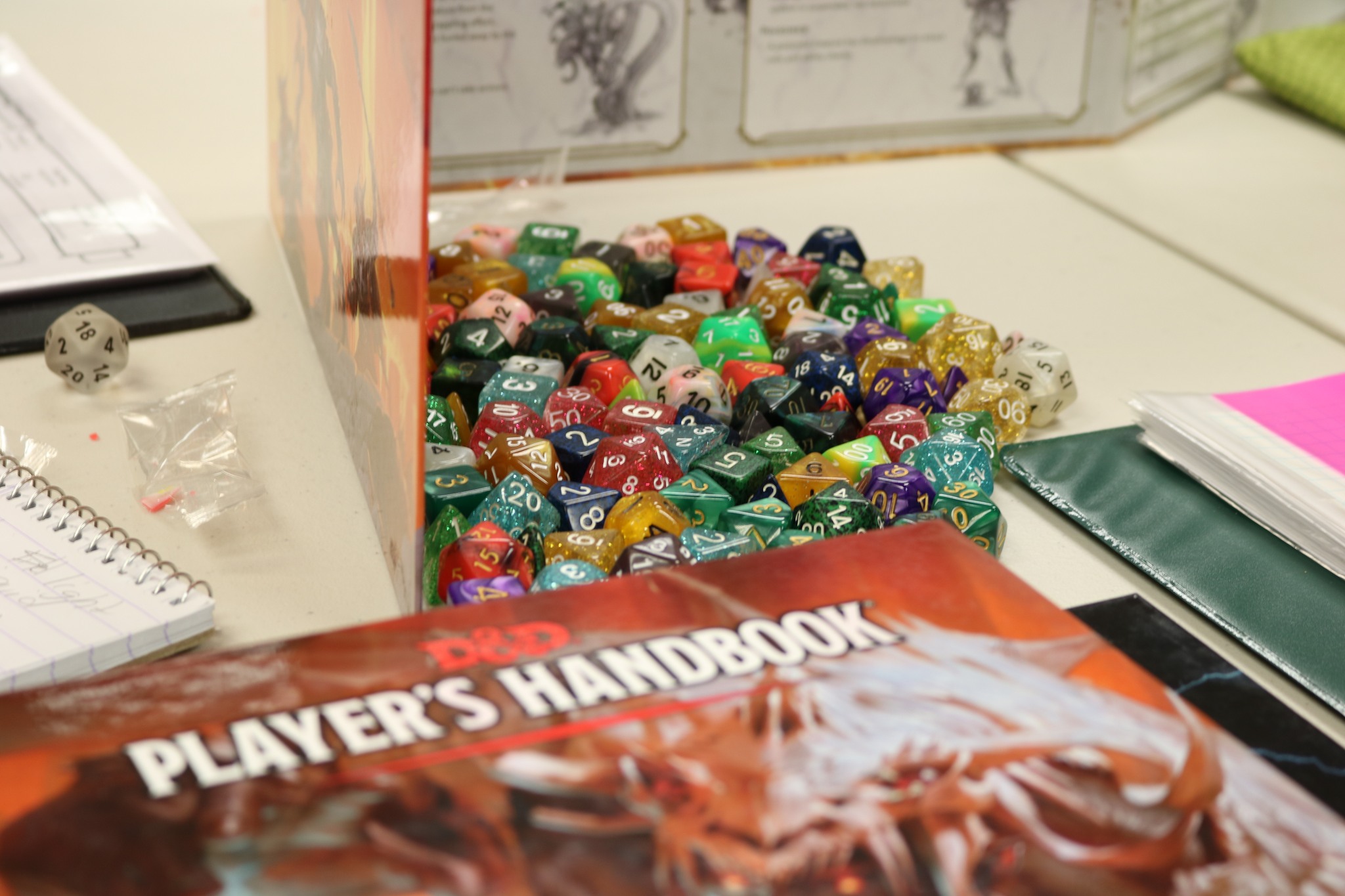 Title
Date: Date
Location: Location
Category: Category