Seniors @BPL Presents: A Tour of the Canadian Military Heritage Museum with Bob Ion - This event has already occurred
Event Details:
In honour of Remembrance Day, the Seniors @BPL invite you on a guided tour with Bob Ion, Chair of the Canadian Military Heritage Museum. (Check out our recent virtual talk with Bob on our YouTube channel.)

Registration is required. Click on the register button to reserve a seat. Attendees are responsible for transportation to and from the museum.
Registration begins August 15.

Attendees will meet outside the museum at 2:15 P.M. to receive instructions. After the tour, attendees are invited back to the library for refreshments and discussion.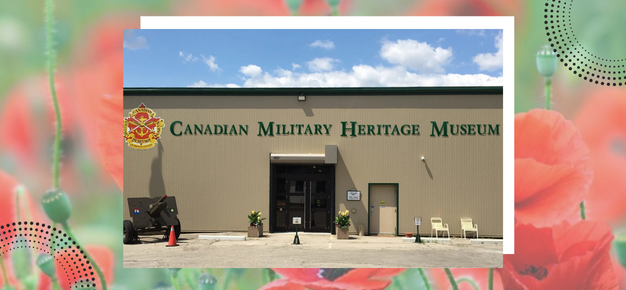 Title
Date: Date
Location: Location
Category: Category