Protect Yourself from Real Estate Fraud (Housing 101: A St. Paul Speakers Series) - This event has already occurred
Event Details:
Part 2 of the Housing 101 series:

This speaker series will focus on aspects of housing, from landlord and tenant rights to buying and selling your home in today's market.

In this session, join local realtor CC Alexander (Sutton Team Realty) for practical advice for anyone considering a purchase or sale.

Click "Register Online" to reserve a seat for this program, to be held at the St. Paul library branch.

Other programs in this series:

Oct 20 - Landlord and Tenant Rights Join Michael Dow (Community Legal Clinic - Brant, Haldimand, Norfolk) to discuss landlord and tenant rights.

Nov 17 – Understanding the Real Estate Market Local realtor CC Alexander (Sutton Team Realty) can offer insights based on personal and professional experience.
Registration begins August 15.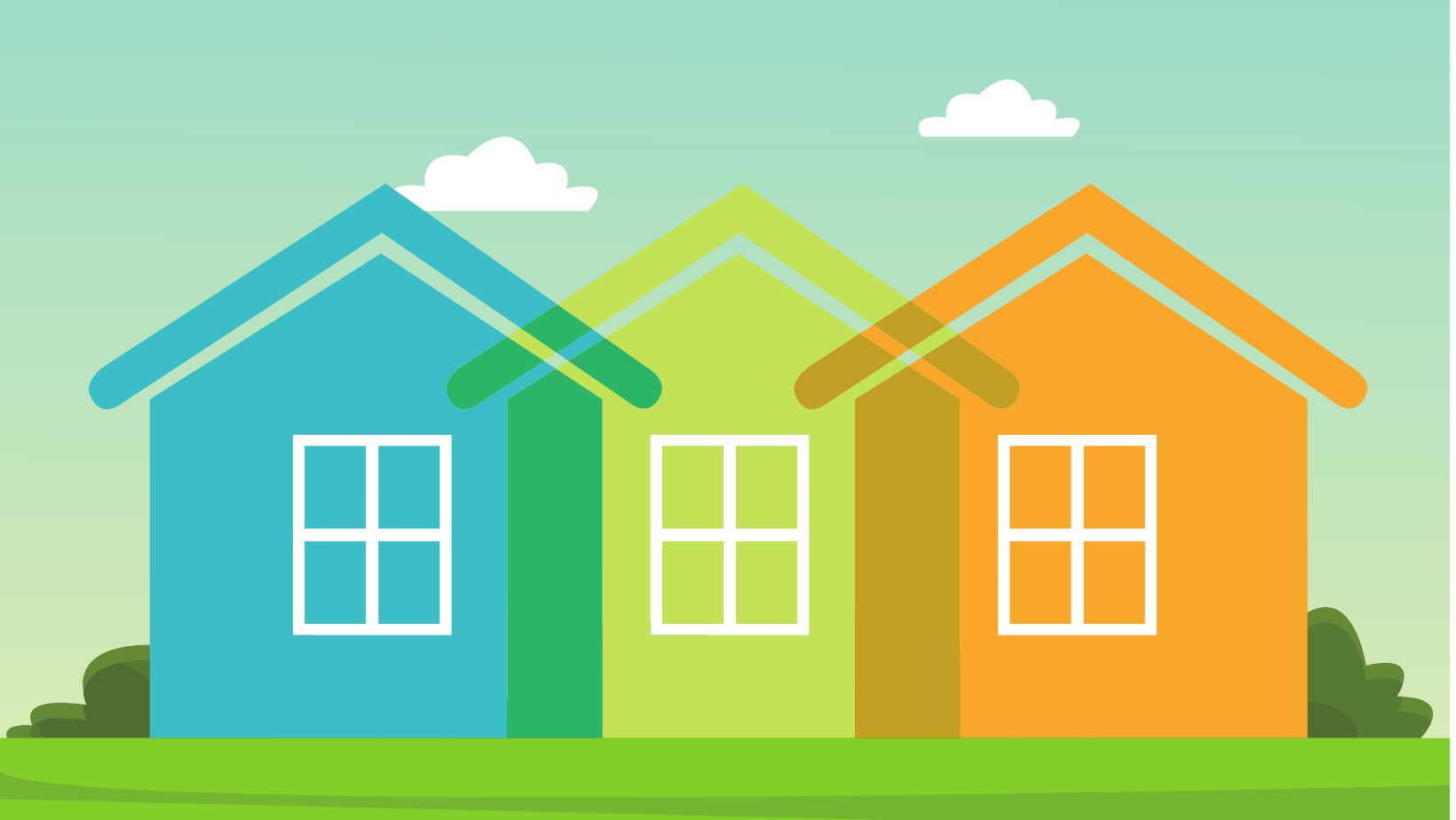 Title
Date: Date
Location: Location
Category: Category