Expectant and New Mothers Network: Taking Care of Our Children - This event has already occurred
Upcoming Dates:
Tuesday, September 20, 2022 10:00 a.m. - 12:00 p.m.
Tuesday, September 27, 2022 10:00 a.m. - 12:00 p.m.
Event Details:
This series focuses on childrearing in Indigenous families from birth to age seven and includes information about the roles and responsibilities within Indigenous families and communities related to childrearing. It shares teachings from a range of First Nations in Ontario including Anishinaabe, Cree, Metis, and Haudenosaunee. Some of the topics discussed within these series include contemporary and traditional parenting styles and approaches. It also shares information about ceremonies, guiding children, responding to the needs and behaviours of our children, ensuring safety and security within our parenting, and managing stress. To register please call (519) 209-3574 or email capc@niwasa.ca.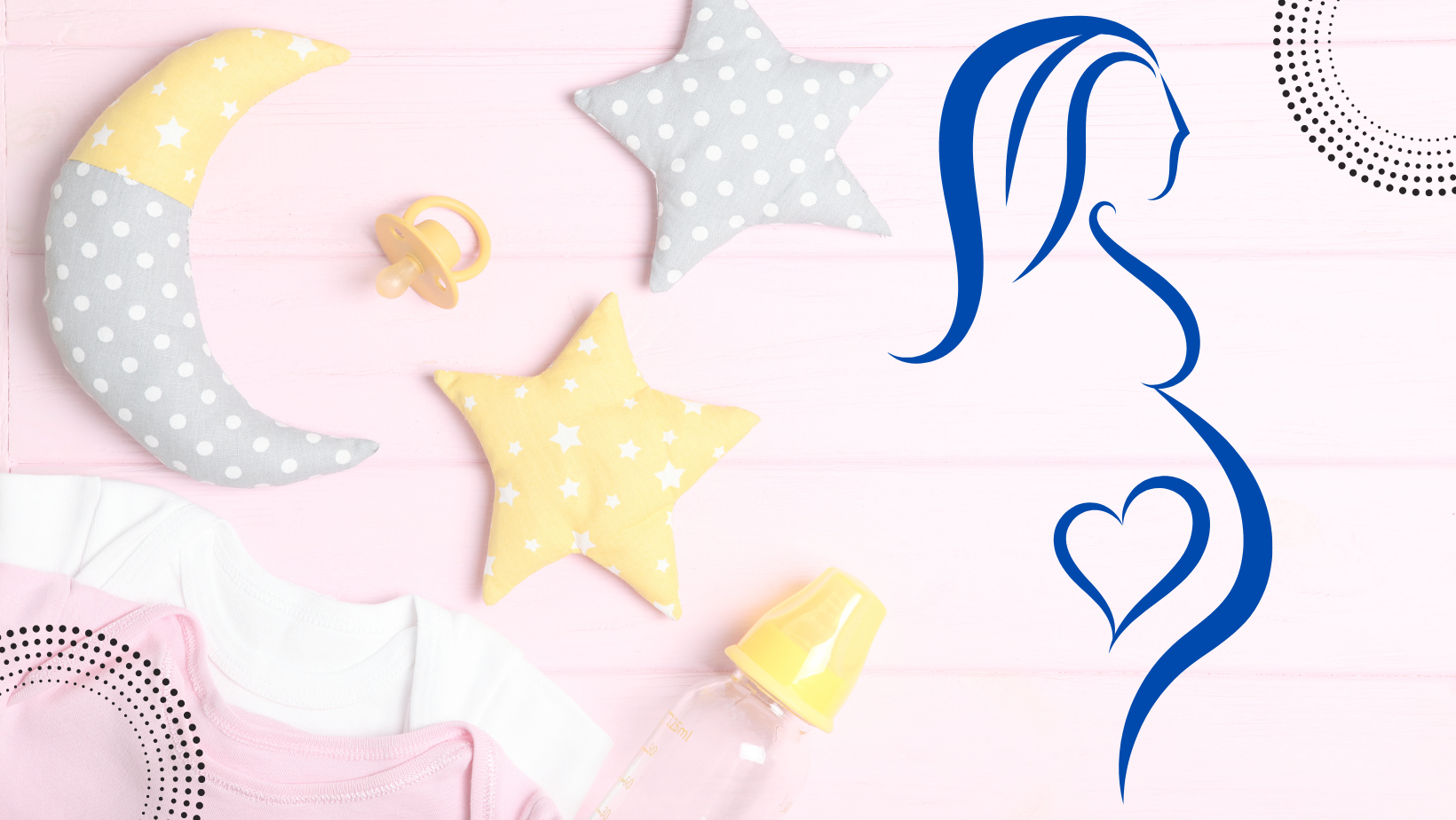 Title
Date: Date
Location: Location
Category: Category