Read On Summer Tutoring - This event has already occurred
Upcoming Dates:
Thursday, August 18, 2022 9:30 am - 5:30 pm
Friday, August 19, 2022 9:30 am - 5:30 pm
Saturday, August 20, 2022 9:30 am - 5:30 pm
Monday, August 22, 2022 9:30 am - 5:30 pm
Tuesday, August 23, 2022 9:30 am - 5:30 pm
Event Details:
Registration opens Saturday, June 4, 2022 at 9:30 a.m. through links listed below
Boost your child's literacy, math and French skills with our free Summer Read-On Tutoring program.
Our Summer Read-On Tutoring program is for children entering grades 2 to 6 in the upcoming September. Online registration opens 9:30 a.m. on Saturday, June 4.
Children are paired with trained tutors for two weeks of daily personalized one-on-one tutoring sessions. There are four blocks of sessions to choose from. Sessions at the Main Branch will run from Monday to Friday and sessions at the St. Paul Branch will run from Tuesday to Saturday.
Two-week session blocks to choose from run from (click a link to go to specific registration page):
1) July 4 – 16
2) July 18 – 30
3) August 2 – 13 (no session Monday, August 1)
4) August 15 – 27
Program notes:
All tutors have had considerable experience in working directly with children and receive intensive training before the program begins. Please note, however, this program is not designed (nor are the tutors qualified) to teach children who have been classified with special needs.
at this time we are only allowing one session per child. Please do not register your child(ren) for more than one session or all of their registered sessions will be removed.
Absence Policy: If your child is absent for 2+ consecutive days, they will be removed from the program.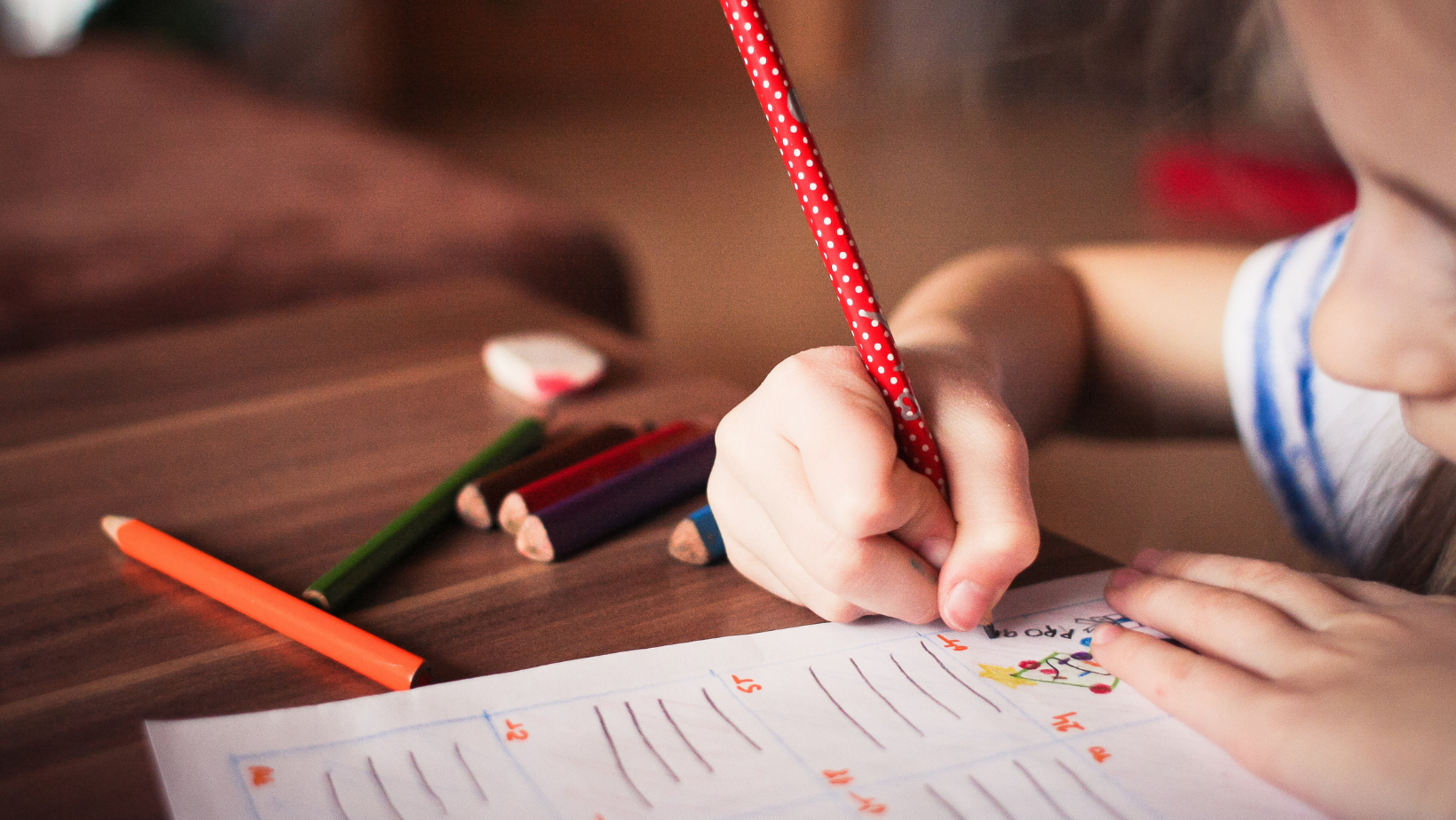 Title
Date: Date
Location: Location
Category: Category