Digitization Days - This event has already occurred
Event Details:
Dig out your photos, slides, and Brantford memorabilia! The Brantford Public Library is calling on local residents to contribute to the Library's online Digital Archives database.
Bring your old Brantford photos, theatre programs, annual reports from local businesses, and other items from Brantford's past to the Main Branch on August 6 from 10:00 a.m. to 4:00 p.m. where they will be digitized by Library staff. You can bring up to five items to be digitized.
You can also drop items off to be digitized between July 25 and August 19 at the Main and St. Paul branches. Items will be available to be picked up within one week.
If you have already digitized items, you can submit them at brantfordlibrary.ca/digitization.
Anyone who submits items will be asked to complete a release agreement and provide details on the item contributed (if possible).
Find out more about Digitizations Days and the Local History collection on the Library's website.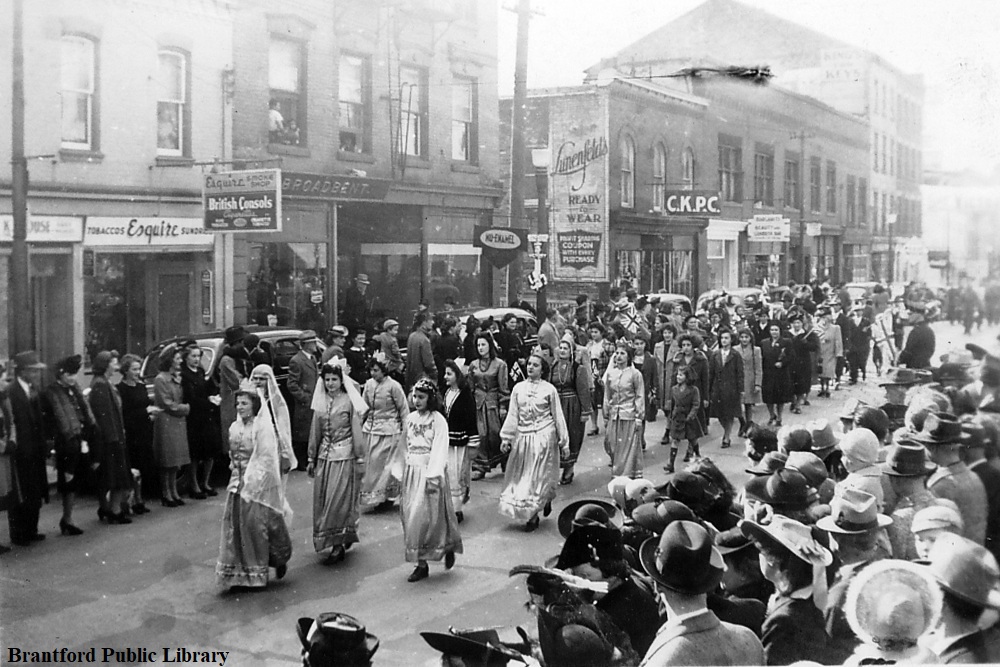 Title
Date: Date
Location: Location
Category: Category