Kids Can Fly: The Launch Pad - This event has already occurred
Upcoming Dates:
Wednesday, June 22, 2022 10:00 a.m. - 11:30 a.m.
Wednesday, June 29, 2022 10:00 a.m. - 11:30 a.m.
Event Details:
At the Launch Pad we believe that parents are a child's first and most important teachers. We know that children learn best through play and we follow the research of the late Dr. Fraser Mustard, that the first six years of life set the stage for lifelong learning, health, behaviour and well-being.
Kids Can Fly is excited to partner with Brantford Public Library to offer our Launch Pad early literacy and play experience on site. Join Jane each Wednesday at 10:00 am for songs, stories and activities for this drop-in program. No registration is required but numbers are limited. Program is appropriate for ages 12 months to 4 years.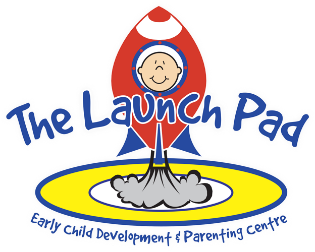 Title
Date: Date
Location: Location
Category: Category