Juice Box Take and Make Kits - This event has already occurred
Event Details:
Our popular Take & Make program is back with a juicy twist. Listen to our Juice Box Book Talks podcast and pick up a unique activity kit related to each episode! Check out all episodes on the podcast page.
From January to June, new Take & Make kits are available for in-person pick up on the second Tuesday of each month at the Main and St. Paul Branches. Kits are available on a first-come-first-serve basis while supplies last. One kit per child.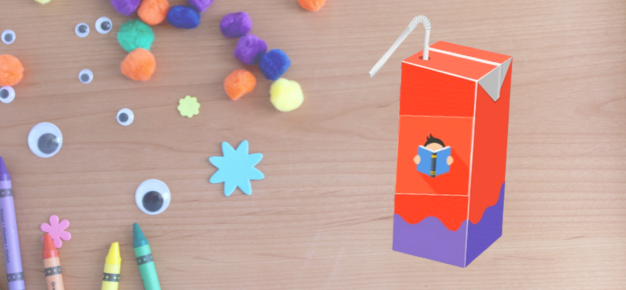 Title
Date: Date
Location: Location
Category: Category