Pet Appreciation with the Therapeutic Paws of Canada (Best Furry Friends Series) - This event has already occurred
Event Details:
Part 2 of the Best Furry Friends series.

Did you know that dogs often visit nursing homes and senior residences to provide comfort and hugs? Come meet Debra Hutchison from Therapeutic Paws of Canada to learn about this organization, the dogs and their work, and other heartfelt stories. As a special treat, one or more of Debra's canine colleagues may also be present to greet gentle and respectful participants.

Click "Register Online" to register for this program at the St. Paul library branch.

Other programs in this series:
May 12 - Pet Discovery with the Brant County SPCA
May 26 - Pet Care with Beattie Animal Hospital
Registration begins April 19.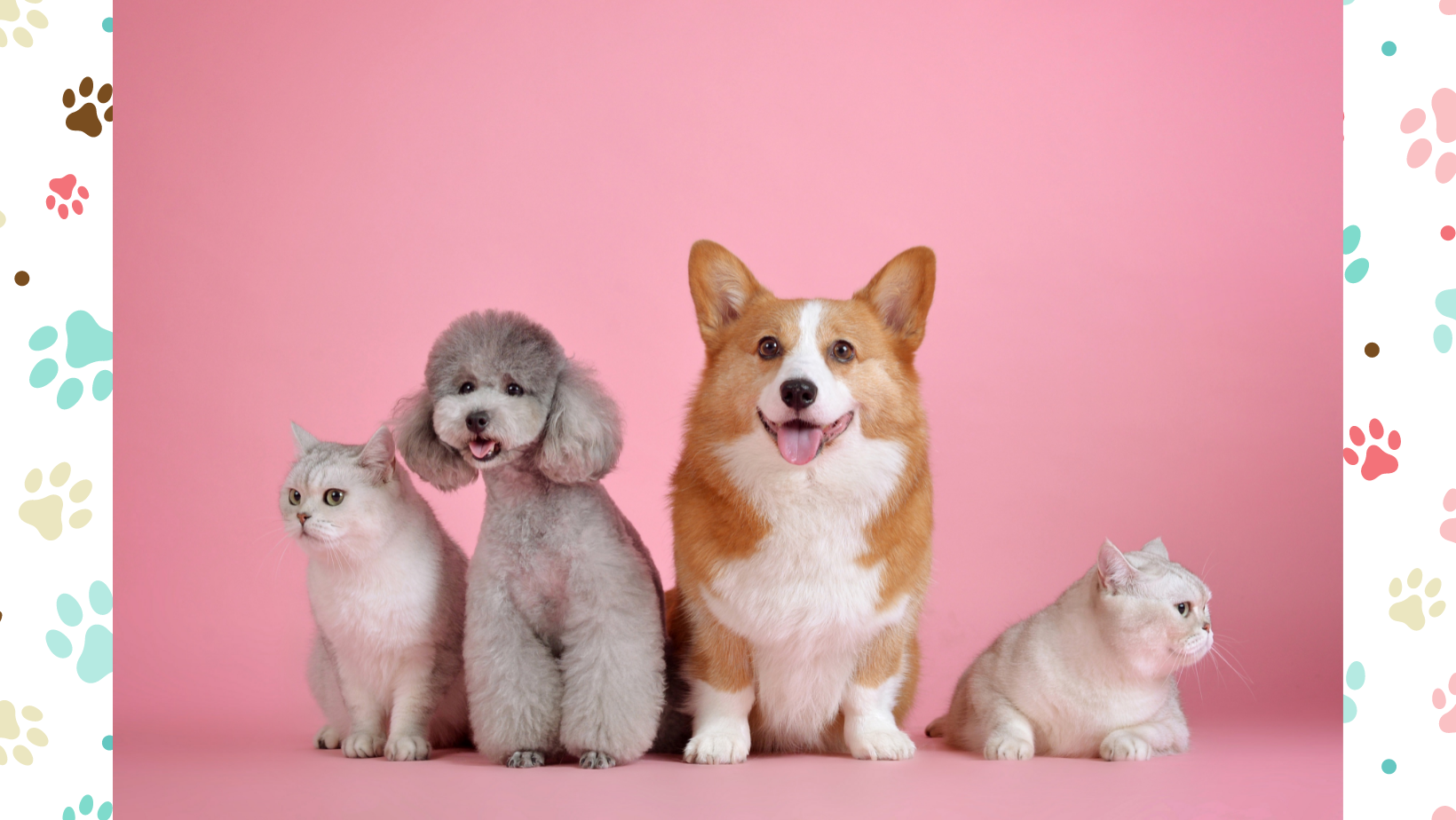 Title
Date: Date
Location: Location
Category: Category