Family Literacy Day: Let's Read with Sara General!
Event Details:
Let's Read with Sara General!

Sara General belongs to the Turtle Clan and the Mohawk Nation. Through colourful pictures and lyrical text, We Give Our Thanks celebrates how gratitude brings us closer to all of our relations, including the land, the waters, the medicines and other beings in the natural world. Visit our YouTube channel to hear Sara read We Give Our Thanks.

The Let's Read program encourages families and our community to experience the shared joy of reading together.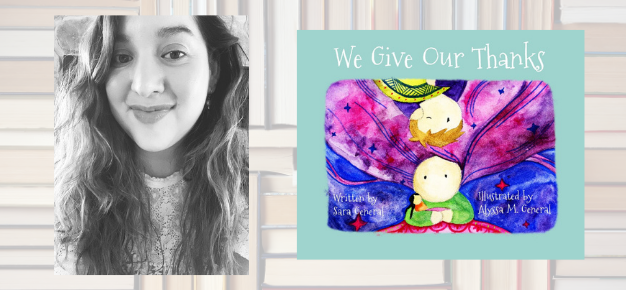 Title
Date: Date
Location: Location
Category: Category