Writers Support Circle
Upcoming Dates:
Monday, February 28, 2022 6:00 p.m.
Monday, March 28, 2022 6:00 p.m.
Monday, April 25, 2022 6:00 p.m.
Event Details:
-January event cancelled-
Sit down with members of the Brantford Writer's Circle, a group of writers who meet as equals in a friendly exchange of ideas about each other's work.

Click "Register Online" to register now! COVID guidelines may apply when attending programs in person. For more information on Covid requirements, call the library at 519-756-2220. For more information about this program, contact Robin directly at rharding@brantfordlibrary.ca.
Registation begins December 20.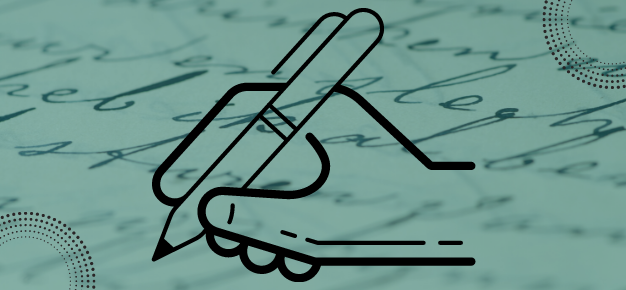 Title
Date: Date
Location: Location
Category: Category