Juice Box Take and Make Kits - This event has already occurred
Event Details:
Our popular Take & Make program is back with a juicy twist. Listen to our Juice Box Book Talks podcast and pick up a unique activity kit related to each episode! The take and make kits have all the supplies you need try an engaging hands-on activity.

New take and make kits are available for in-person pick up September 14, October 5, November 2, and December 7. Kits are available on first come first serve basis while supplies last until the next kits are released. One kit per child.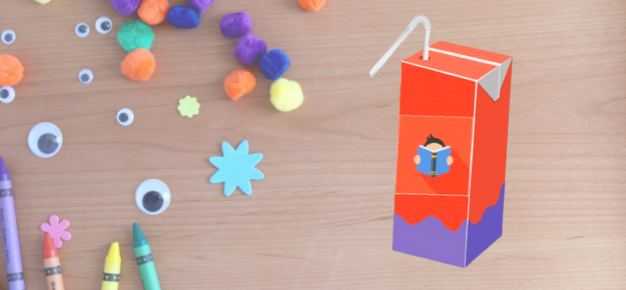 Title
Date: Date
Location: Location
Category: Category