Strengthen Your Mind - Online Workshop - This event has already occurred
Upcoming Dates:
Monday, December 13, 2021 2:00 p.m.
Event Details:
Join us for a 12-week course all about memory and techniques for enhancing your memory. Class time with Laurie Bell (Alzheimer's of Brant) will include opportunities to practice skills and challenge your brain.

Session topics will include:
Memory & Aging
Learning Styles
Mental Aerobics
Strategies for Memory Improvement
Brain Dominance
Five Senses
Stress
Optimism and Humour
Nutrition
Socialization

Click "Register Online" early to reserve a space! After registering, you will receive updates and information on how to attend closer to the date of the event. Registration begins Friday, August 20.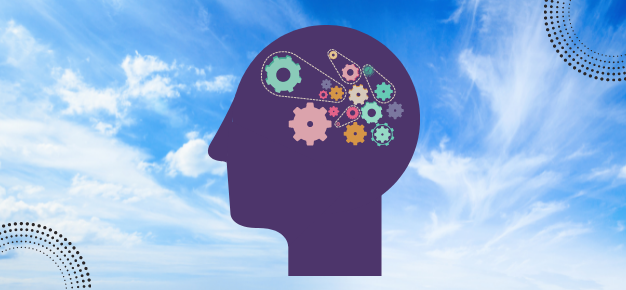 Title
Date: Date
Location: Location
Category: Category