Author Talk with Jael Richardson - Online Author Talk - This event has already occurred
Event Details:
Join us for live online discussions with some of our country's best authors!

On November 30 we welcome author Jael Richardson for a virtual visit.

Click "Register Online" to register now. After registering, you will receive updates and information on how to attend closer to the date of the event. Registration begins Friday, August 20.

About Jael:

Jael Richardson is the executive director of the FOLD Literary Festival, the books columnist on CBC Radio's q and an outspoken advocate on issues of diversity. She earned an MFA in creative writing from the University of Guelph.

She is the author of The Stone Thrower: A Daughter's Lesson, a Father's Life, a memoir based on her relationship with her father, CFL quarterback Chuck Ealey. The memoir received a CBC Bookie Award, an Arts Acclaim Award and a My People Award. A children's edition was published by Groundwood Books. Her essay "Conception" is part of Room's first Women of Colour edition, and excerpts from her first play, my upside down black face, appear in the anthology T-Dot Griots: An Anthology of Toronto's Black Storytellers.

Jael Richardson lives in Brampton, Ontario.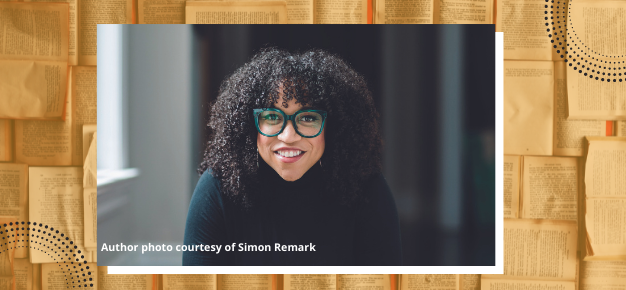 Title
Date: Date
Location: Location
Category: Category