Writers' Support Circle - Live Meeting at Main Library - This event has already occurred
Upcoming Dates:
Monday, December 20, 2021 6:30 p.m.
Event Details:
Sit down with members of the Brantford Writer's Circle, a group of writers who meet as equals in a friendly exchange of ideas about each other's work.

Before your first visit, please contact Robin at rharding@brantford.library.on.ca for information about this program, photocopying services, and COVID guidelines.

Click "Register Online" to register at any time. After registering, you will receive updates and information on how to attend closer to the date of the event.
Proof of Vaccination Requirement
Provincial legislation requires all in-person program attendees ages 12-years and older to provide proof of vaccination and photo ID prior to participating in a live program.
Please have your proof of vaccination and ID ready prior to entering a library program or event.
If you do not have a proof of vaccination, you may print and laminate your proof of vaccination at the Library for free.
Individuals who cannot receive the vaccine due to medical exemptions will be permitted entry with a doctor's note.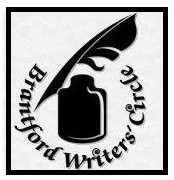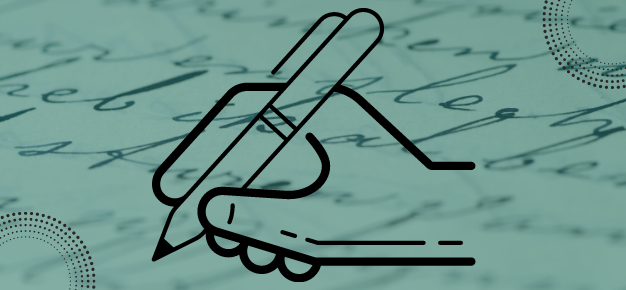 Title
Date: Date
Location: Location
Category: Category