Writing True Ghost Stories - Online Workshop - This event has already occurred
Upcoming Dates:
Thursday, October 7, 2021 6:30 pm
Event Details:
Join author Mark Leslie Lefebvre for a virtual two-part interactive writing workshop on researching true ghost stories, pitching to publishers, working with co-authors, and outlining and planning your project.

In Part One, Mark will demonstrate and share guidance based on his own experience then engage participants in discussion and a short writing exercise.

In Part Two participants will have the opportunity to discuss and share their thoughts and experience with the writing exercise. Mark will offer suggestions (specific to participant questions where possible) and potential next steps for consideration.

Click Register Online to register for the full two-part workshop. (You only need to register once.) After registering, you will receive updates and information on how to attend these Zoom meetings closer to the date of the event. Registration begins Friday, August 20.

About Mark:

Mark is a writer, an editor, a professional speaker, and a book nerd with a passion for craft beer.

He has published over 25 books under the name Mark Leslie including thrillers and fiction (Evasion, A Canadian Werewolf in New York, One Hand Screaming), paranormal non-fiction (Haunted Hospitals, Spooky Sudbury, Tomes of Terror) and anthologies (Campus Chills, Tesseracts Sixteen, Obsessions). Under his full name he writes books to help authors navigate publishing. And they include The 7 P's of Publishing Success and An Author's Guide to Working with Libraries and Bookstores.

His industry experience includes President of the Canadian Booksellers Association, Board Member of BookNet Canada, Director of Author Relations and Self-Publishing for Rakuten Kobo, Director of Business Development for Draft2Digital and Professional Advisor for Sheridan College's Creative Writing and Publishing Honours Program.

Mark lives in Waterloo, Ontario and can be found online at www.markleslie.ca.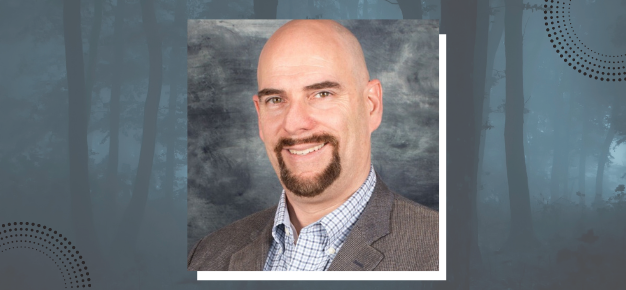 Title
Date: Date
Location: Location
Category: Category