July 5, 2021
9:30 a.m.
Add to Calendar
Main Library, 173 Colborne Street, Brantford Ontario N3T 2G8; St. Paul Library, 441 St. Paul Avenue Brantford, Ontario N3R 4N8
View on Google Maps
Beyond the Book Take and Make Kits - This event has already occurred
Upcoming Dates:
Monday, July 12, 2021 9:30 a.m.
Monday, July 19, 2021 9:30 a.m.
Monday, July 26, 2021 9:30 a.m.
Tuesday, August 3, 2021 9:30 a.m.
Monday, August 9, 2021 9:30 a.m.
Event Details:
Get excited about reading this summer with our book inspired take and make kits! Each week we will feature a great book and offer a free take and make kit. The take and make kits have all the supplies you need try an engaging hands-on activity based on our featured book. With weekly themes that appeal to readers of all different interests, kids and families will discover new books and new ways to keep learning beyond the book!

New take and make kits are available for in person pick up every Monday at the Main Library and every Tuesday at the St. Paul Library. Kits are available on first come first serve basis while supplies last until the next week's kits are released. One kit per child.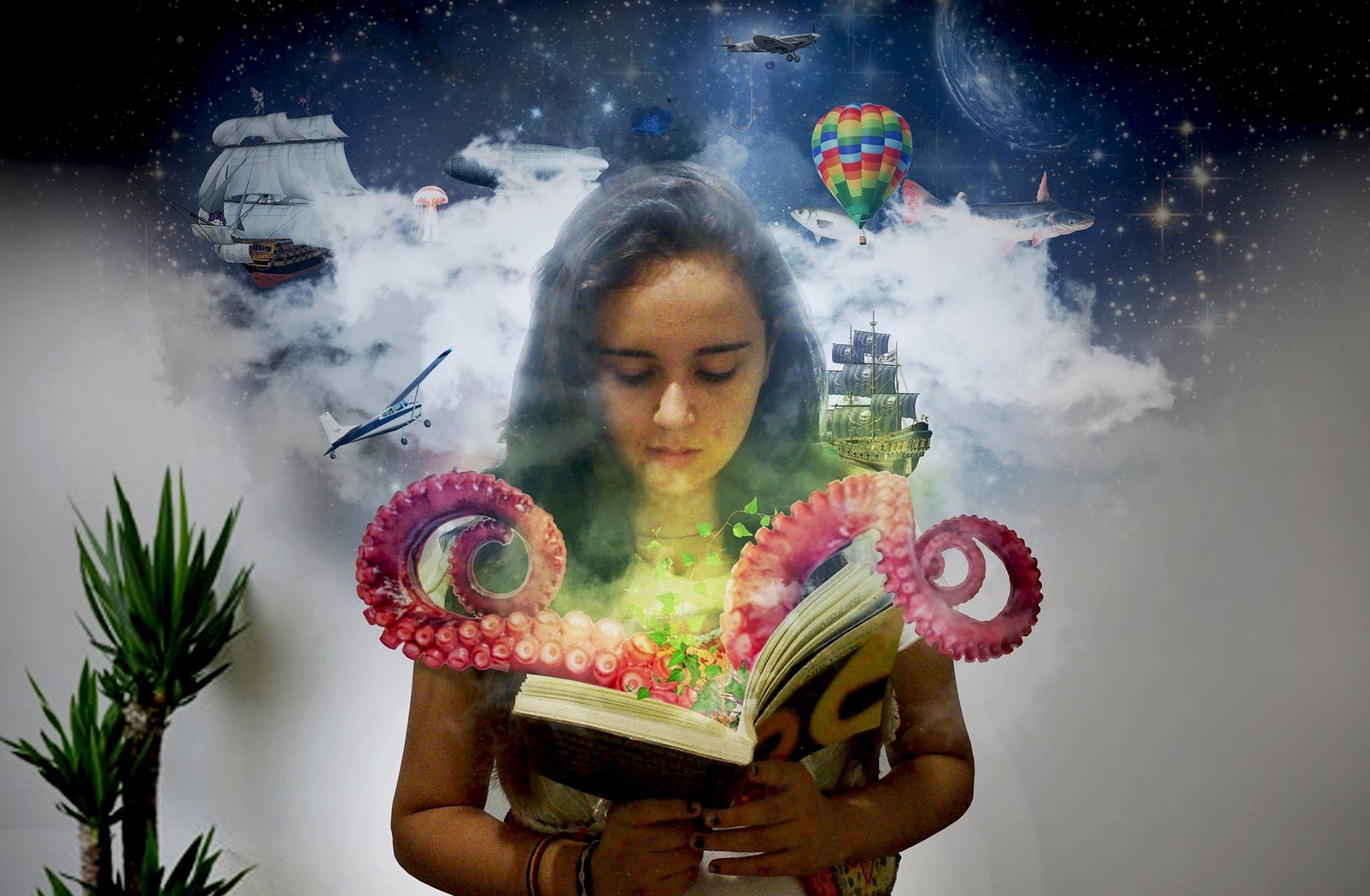 Title
Date: Date
Location: Location
Category: Category