K Cup Bath Bombs – Follow Along Video - This event has already occurred
Event Details:
Learn one way to recycle K-cups: treat yourself and make aromatic bath bombs!

This event will be available as a pre-recorded video. Check out the Home Based Activities page on June 21 for a link to the video. More videos from the Library are available on the Library's YouTube channel.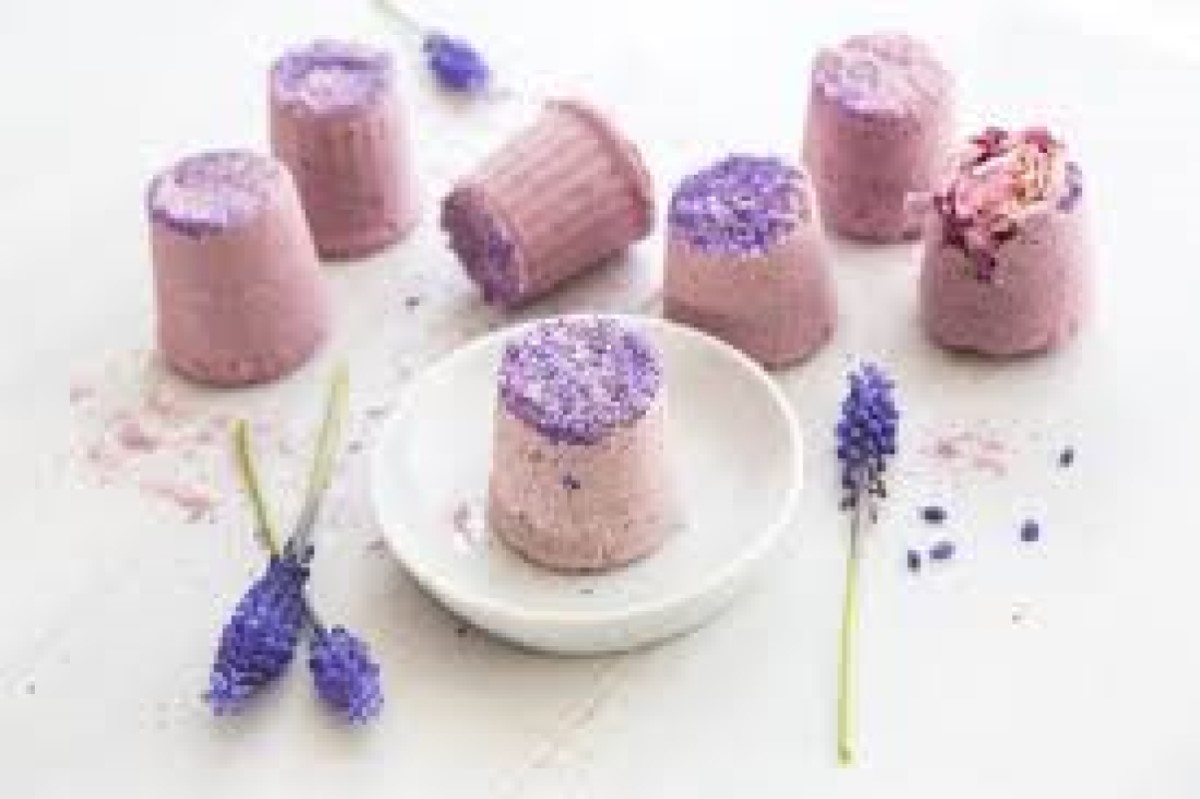 Title
Date: Date
Location: Location
Category: Category