Exploring the Birds of Ontario - Online Workshop - This event has already occurred
Event Details:
Birds are all around us – in our backyards, overhead, and in the spectacular green spaces and trails around the Brantford area. Come learn how to recognize common birds, larger birds like the Bald Eagle and Great Blue Heron, rarer visitors like the Painted Bunting and Northern Hawk Owl, then watch an owl family grow and leave the nest! This presentation features images and video of all these fascinating and colourful characters and more.

This is a live virtual event. Click Register Online to register now! After registering, you will receive updates and information on how to attend closer to the date of the event.

About David T. Chapman:

David started photography and storm chasing at the age of 16. He is self-taught and learned to appreciate his surrounding environment from his father, Brian. He enjoys recording weather phenomena, especially lightning and unusual examples of nature, ranging from inferior mirages, albino birds, and ice caves to various types of naturally created vortexes (like dust devils and tornadoes). He has found multi-petalled Ontario trilliums and is still looking for one to beat 33 petals, his highest count yet. In addition to photography and storm chasing, David is a professional speaker and enjoys entertaining and educating people on Weather, Aurora Borealis, Scenery of Ontario, Birds and Wildlife.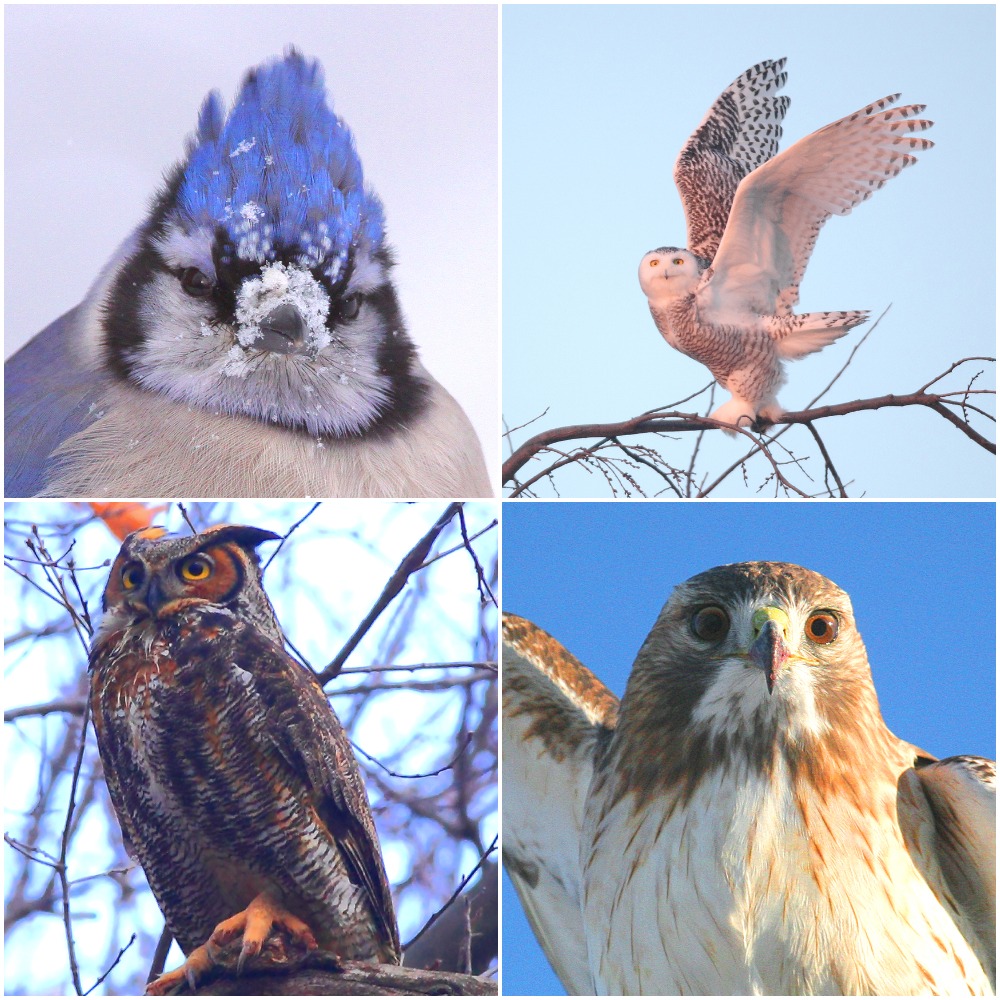 Title
Date: Date
Location: Location
Category: Category