Read On Summer Tutoring Registration - This event has already occurred
Event Details:
Registration for our annual Summer Read On Tutoring program opens at 9 a.m. on Saturday, June 5.
The Read On tutoring program will help boost your child's literacy, math and French skills with one-on-one tutoring!
There are multiple 2-week sessions in July and August to choose from. These sessions will be held over Zoom from Monday to Friday and last 45-minutes each day.
This program is for children entering grades 2 to 6 in September 2021.
While tutors are specially trained and have experience working with children, tutors are not qualified to work with children with special needs.
Click the date to go to the registration page. Registration opens 9 a.m. on Saturday, June 5.
1) July 5 – 16
2) July 19 – 30
3) August 3 – 13 (Monday August 2 is a holiday)
4) August 16 – 27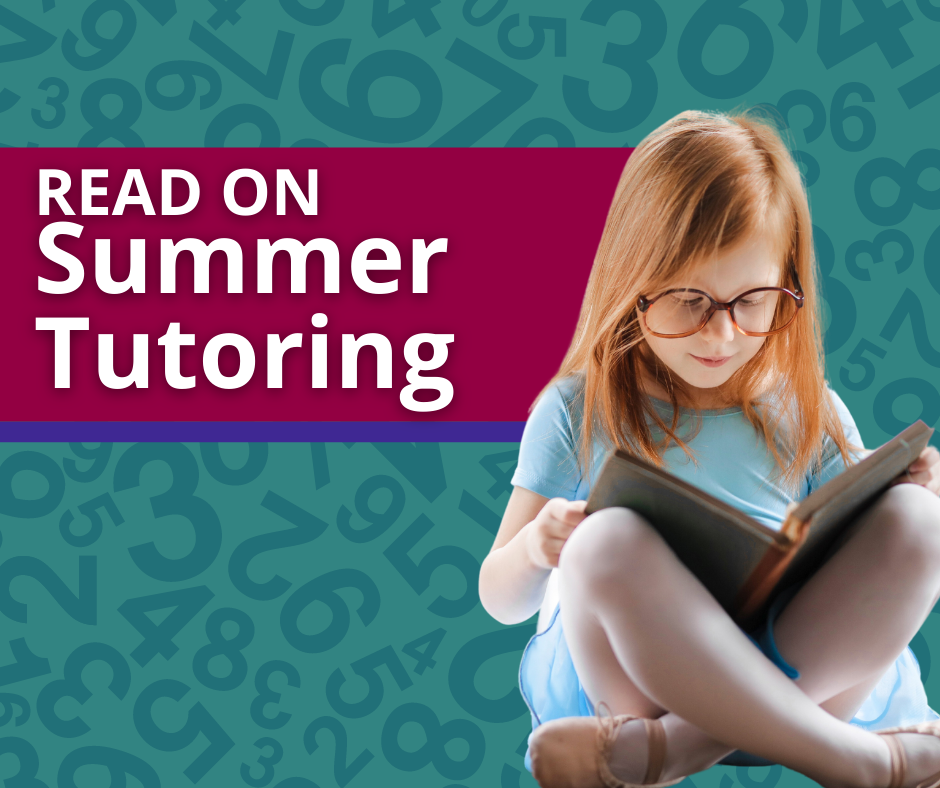 Title
Date: Date
Location: Location
Category: Category