Cork Planter Magnets – Follow Along Video
Event Details:
Join Chris and learn how to make cork planter magnets that you can fill with air plants or succulents, real or plastic.

This event will be available as a pre-recorded video on our Home Based Activities page on May 17.
More videos from the Library are available on the Library's YouTube channel.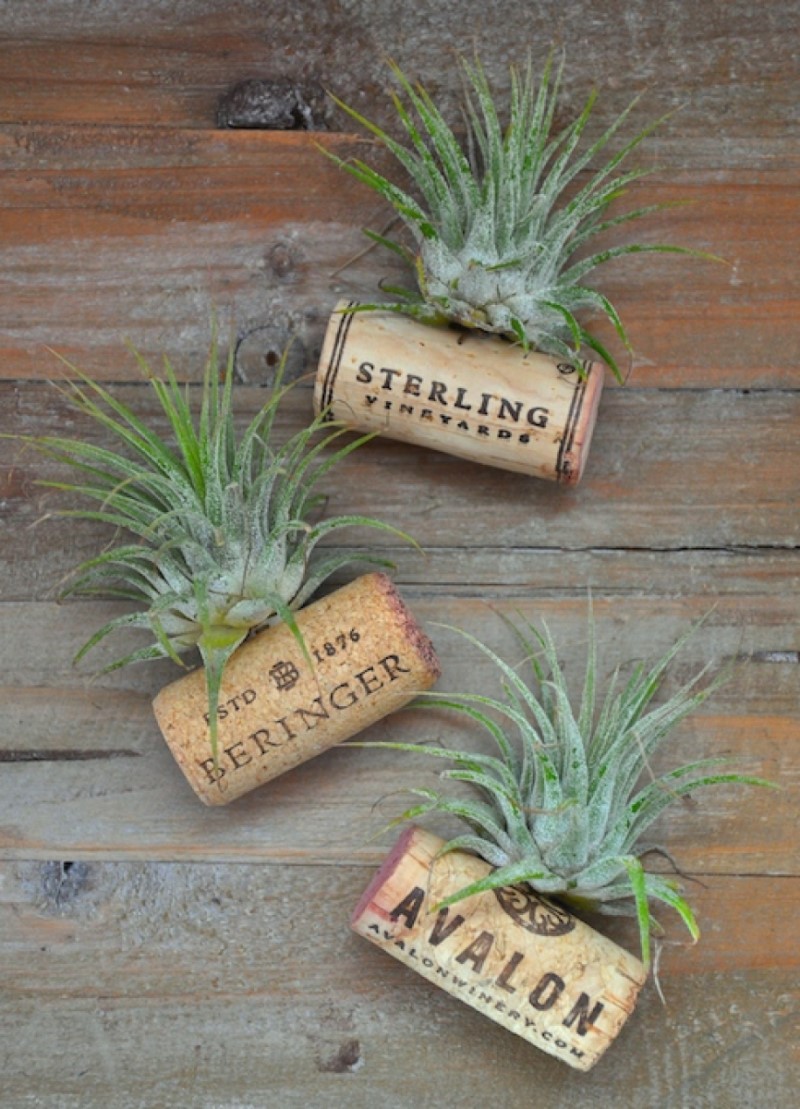 Title
Date: Date
Location: Location
Category: Category