STEAM Challenge - Follow Along Video - This event has already occurred
Upcoming Dates:
Monday, May 10, 2021 12:15 a.m.
Monday, May 17, 2021 12:15 a.m.
Monday, May 31, 2021 12:15 a.m.
Event Details:
STEAM Challenge is a weekly activity that challenges you to use your problem solving and creative thinking to complete a project. Each week we'll share a new activity that explores Science, Technology, Art, Engineering or Math. The next STEAM Challenge is always a surprise and you never know what it could be...a LEGO build, a Scratch coding project or even a DIY project! Check out these weekly videos at brantfordlibrary.ca/youtube.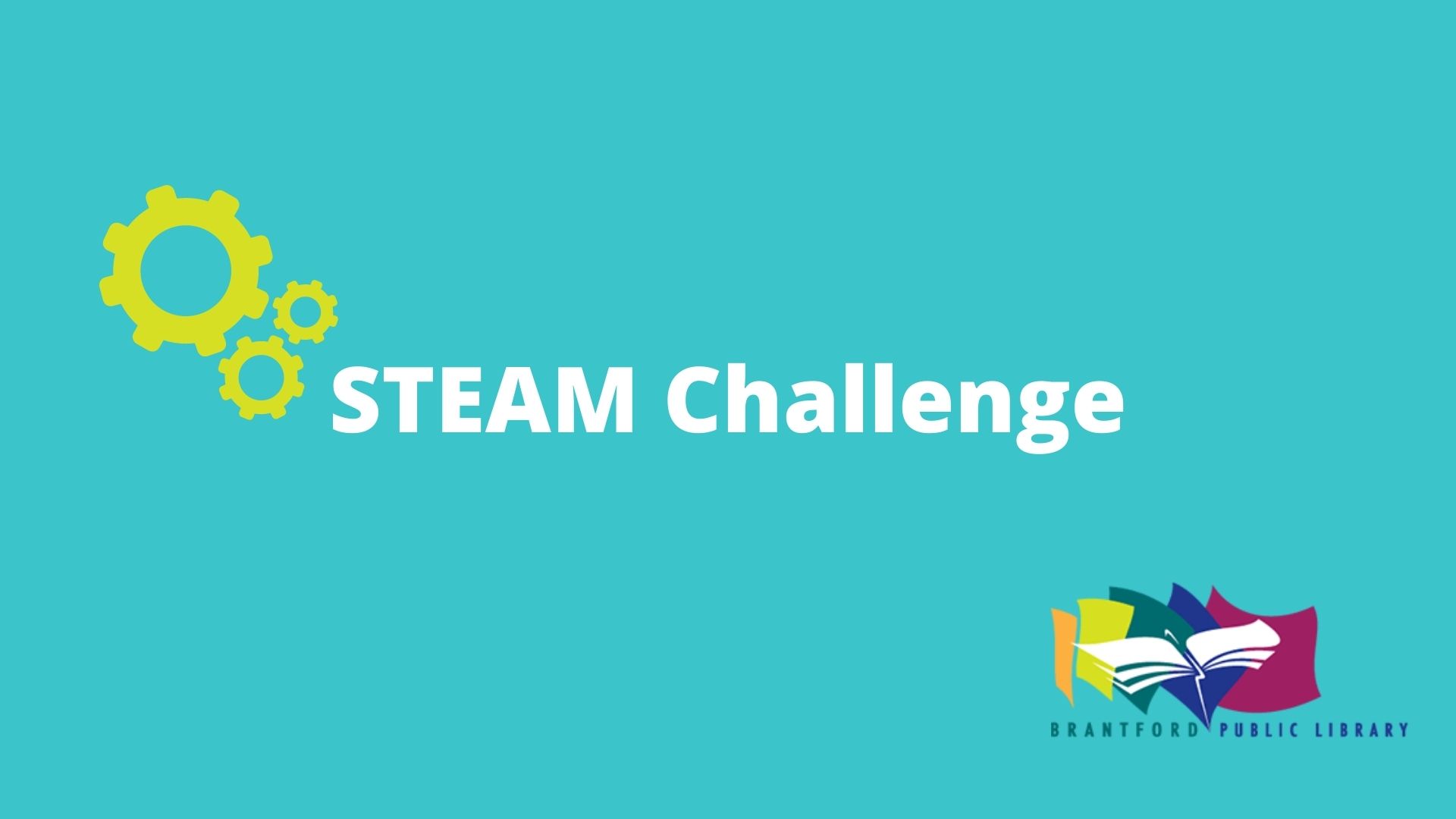 Title
Date: Date
Location: Location
Category: Category