Discover Brantford with Rags - This event has already occurred
Event Details:
Our storytime mascot Rags is taking an adventure around Brantford for the Spring Break.
See if you can guess where he is, and then learn about all the fun things you can do year-round in our own community! Don't miss our furry friend discovering fun, free and family-friendly places, and pick up an Activity Kit at the library with lots of fun activities to make your own fun with Rags at home!
Pick up your free Spring Break activity kit from April 5, 2021 to April 17, 2021 at the Main or St. Paul Library locations. Each kit includes supplies to try all of our virtual Spring Break programs! One kit per child. Kits are available while supplies last.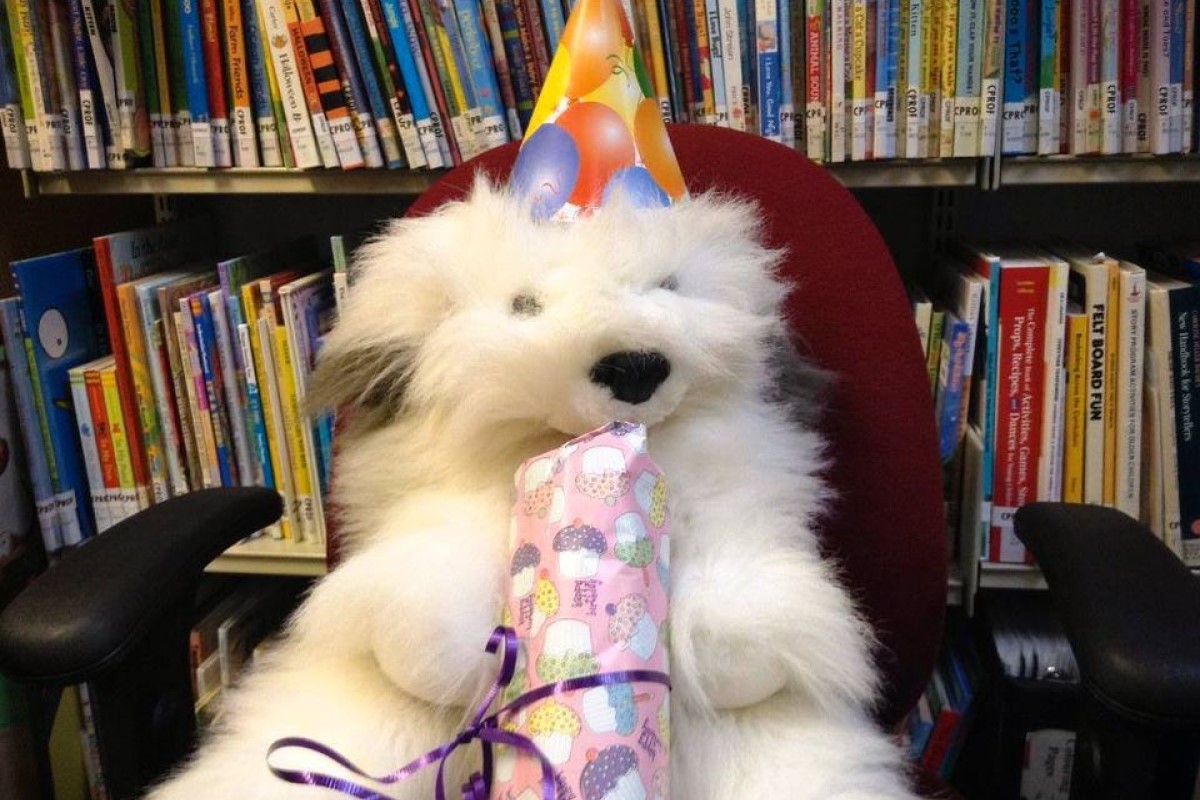 Title
Date: Date
Location: Location
Category: Category