Connect with Letters, LED Cards & Artist Trading Cards - This event has already occurred
Event Details:
Connecting with friends and family is always important but it is especially important if you're spending less time together in person.
Letter writing is a great way to be thoughtful, get creative and best of all connect. We'll help you get started writing your first letter!
Letters aren't the only thing you can send in the mail to connect with family and friends!
Have you ever heard of an Artist Trading Card? Learn what they are, how they work and how you can create Artist Trading Cards to send to a friend.
Greeting cards are another great way to connect and Amy's LED cards are extra special so you don't need a special occasion to send one. Follow along as we show you how to create a light up card to send some socially distanced love.
Pick up your free Spring Break activity kit from April 5, 2021 to April 17, 2021 at the Main or St. Paul Library locations. Each kit includes supplies to try all of our virtual Spring Break programs! One kit per child. Kits are available while supplies last.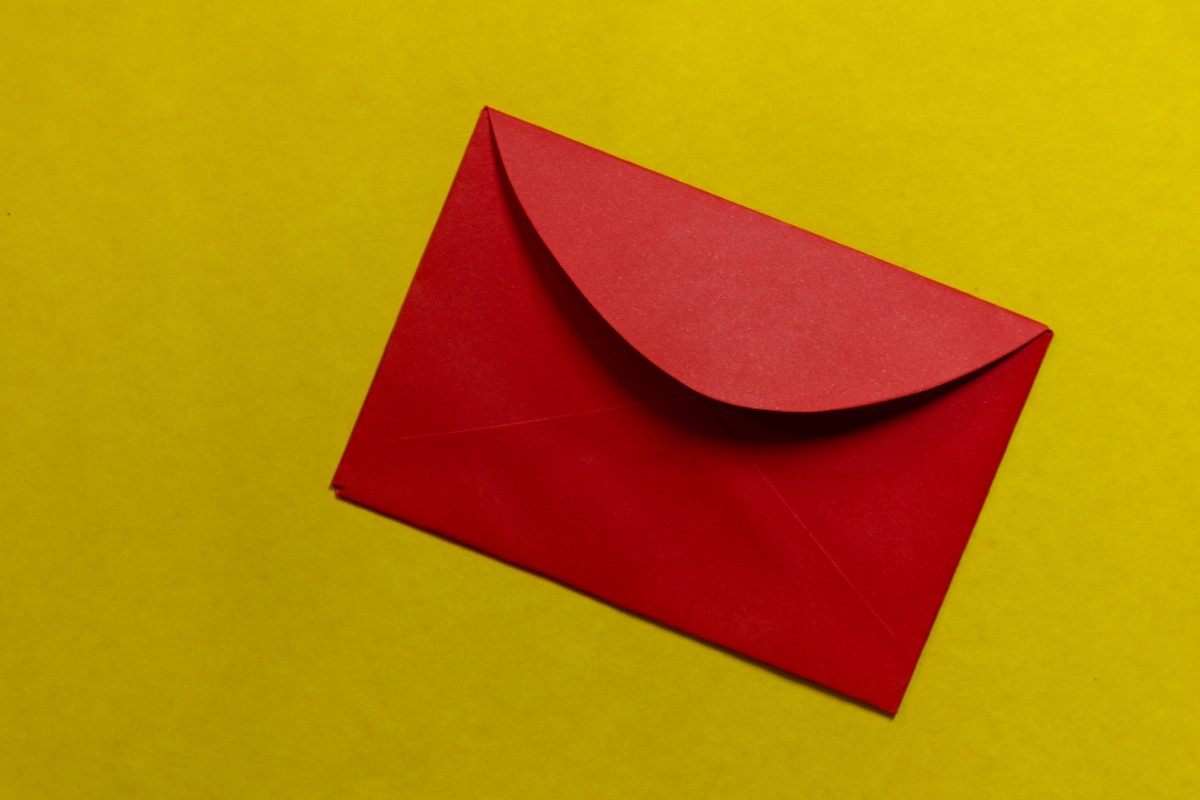 Title
Date: Date
Location: Location
Category: Category