Thursday Night Author Talk - Terry Fallis
Event Details:
Join us for live online discussions with some of our country's hottest authors!

On March 11, author Terry Fallis will join us for a reading and discussion. Registration is required. Updates and information on how to attend through Zoom will be provided after registration and closer to the date of the event.
About Terry Fallis:
Terry Fallis is a multiple award winning author of seven national bestselling novels. The Best Laid Plans was the winner of the Leacock Medal for Humour in 2008, and CBC's Canada Reads in 2011. It was adapted as both a six-part CBC-Television miniseries and a stage musical. The High Road was a Leacock Medal finalist in 2011. Up and Down was the winner of the 2013 Ontario Library Association Evergreen Award, and was a finalist for the 2013 Leacock Medal. His fourth novel, No Relation, was released in May 2014, debuted on the Globe and Mail bestsellers list, and won the 2015 Leacock Medal. His fifth, Poles Apart, hit bookstores in October 2015, was a Globe and Mail bestseller and was a finalist for the 2016 Leacock Medal. One Brother Shy was released in May 2017 and became an instant bestseller. His seventh novel, Albatross, was a number one national bestseller a week after it was published and remained on the bestsellers list for months. The Canadian Booksellers Association named Terry Fallis the winner of the 2013 Libris Award as Author of the Year.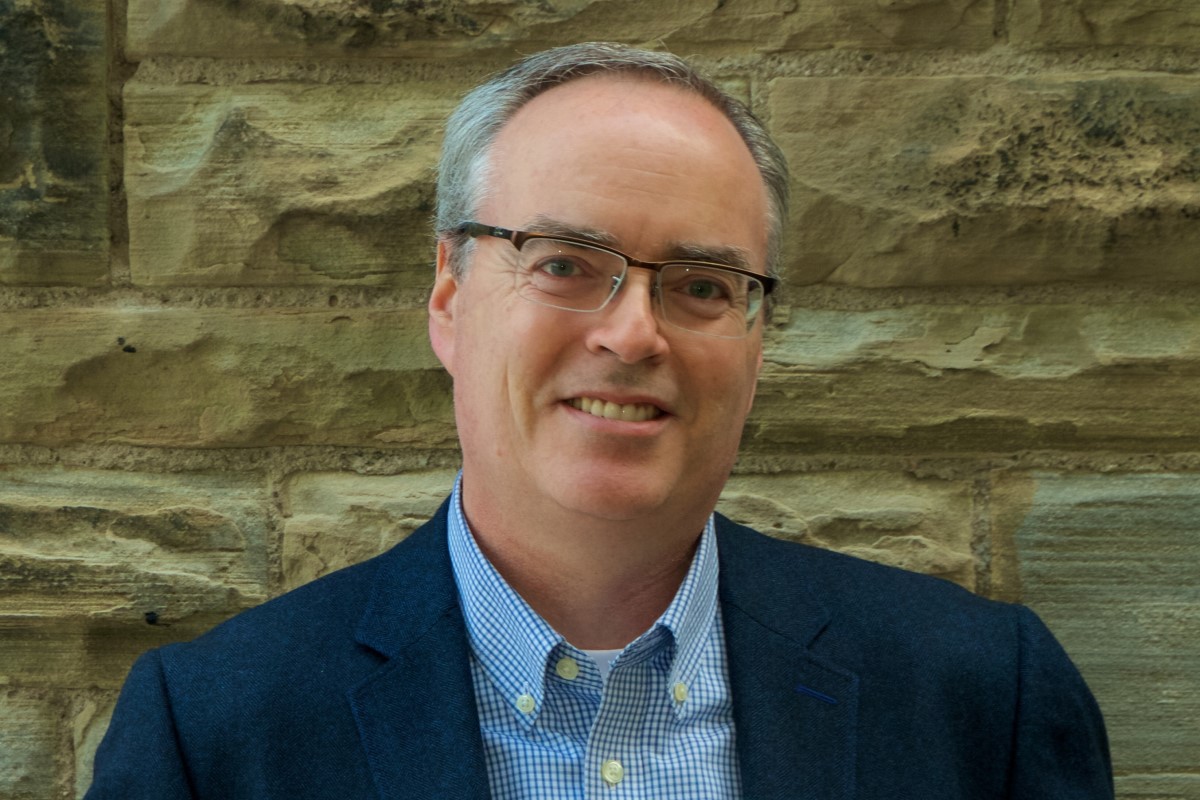 Title
Date: Date
Location: Location
Category: Category