Speakers' School - An Online Workshop Series - This event has already occurred
Upcoming Dates:
Wednesday, March 3, 2021 10:00 a.m. - 12:00 p.m.
Wednesday, March 10, 2021 10:00 a.m. - 12:00 p.m.
Event Details:
Do you worry about speaking in front of others?
Do you want to improve your communication skills?
Are you looking for space to tell your story?
Join Carrie Sinkowski, Community Developer with Community Legal Clinic – Brant, Haldimand, Norfolk, for a six-week workshop focused on improving communication and storytelling skills.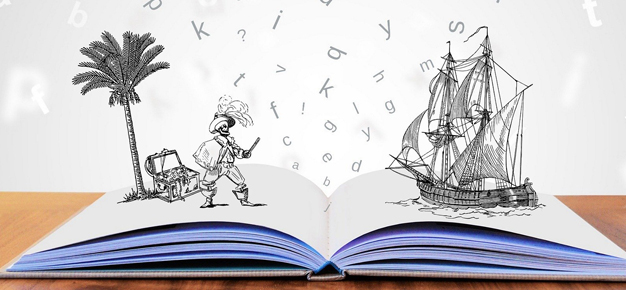 Title
Date: Date
Location: Location
Category: Category