The Stress Effect: A Video Series
Upcoming Dates:
Monday, February 8, 2021 12:15 a.m.
Event Details:
Follow Brad Mears, Recreational Therapist, as he explores the subject of stress through a three part video series. Learn how to identify and manage stress in both daily life and times of upheaval.
Videos will be posted on January 11, 25 and February 8. Check out the Home Based Activities page for updates, or the Laughter is the Stress Relief playlist.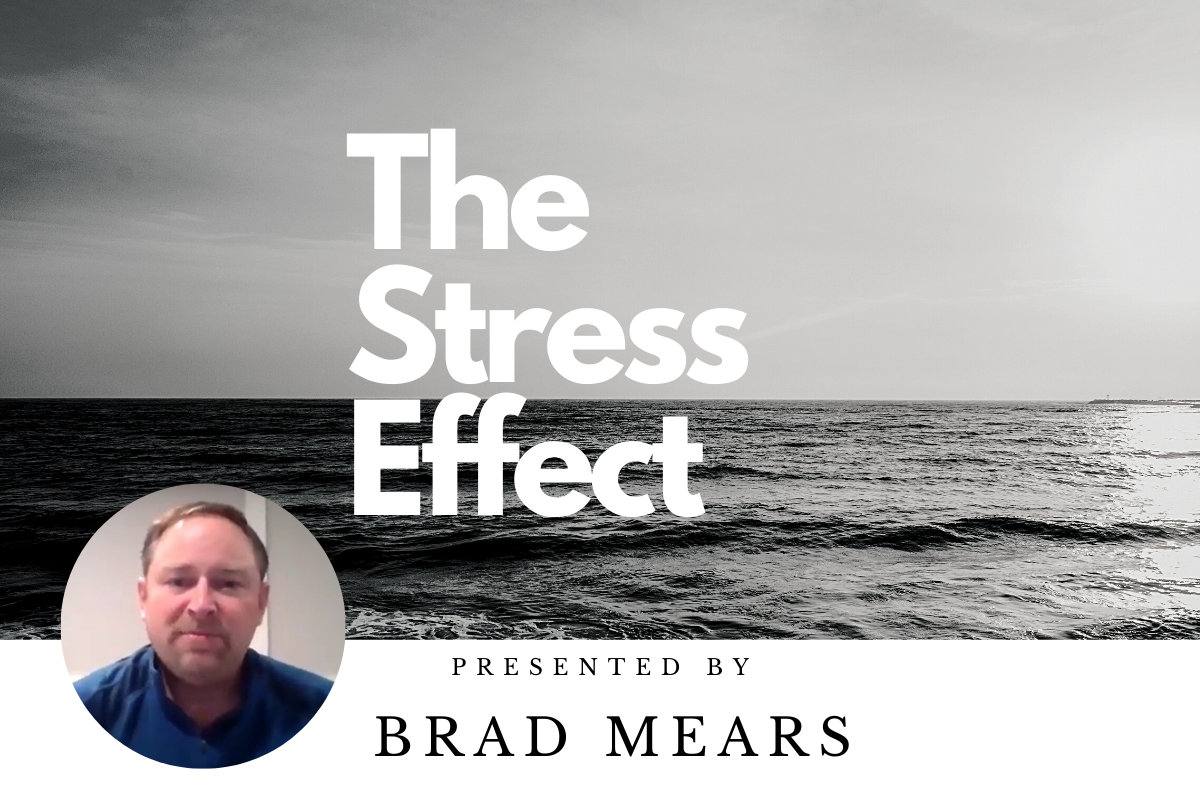 Title
Date: Date
Location: Location
Category: Category