Zoom Basics - An Online Workshop
Event Details:
Join us in a Zoom meeting where we'll review the basics to help you'll gain confidence with the Zoom software. Need additional help to log on the first time? Each participant will have the opportunity for one on one support before the meeting.
Computer access wth internet, audio and video are required to participate. Telephone access is required for one-on-one support.
Click "Register Online" to register now!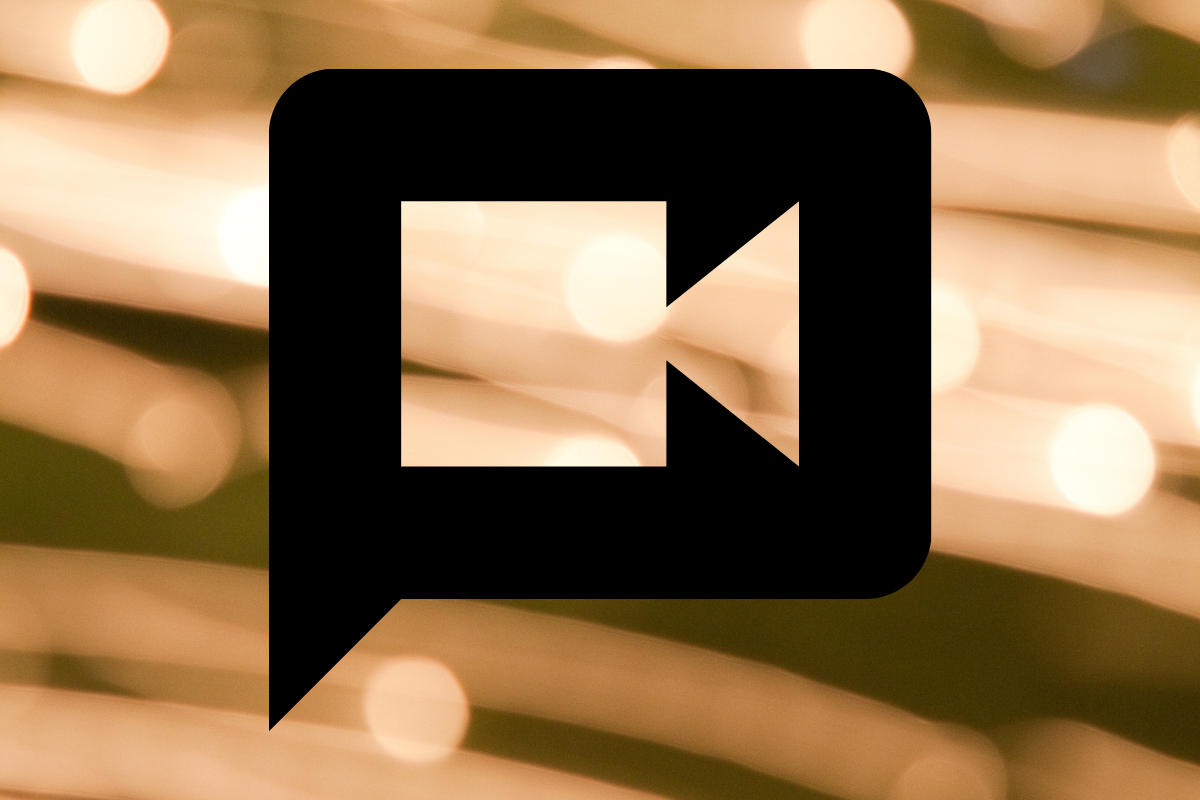 Title
Date: Date
Location: Location
Category: Category