Healthy You - Online Workshop Series - This event has already occurred
Upcoming Dates:
Tuesday, December 1, 2020 1:00 p.m. - 3:00 p.m.
Tuesday, December 8, 2020 1:00 p.m. - 3:00 p.m.
Event Details:
Want to learn how to make healthy changes without dieting? Healthy You is a FREE eight week virtual program run by Registered Dietitians that will give you the tools to make healthy decisions for good!
Call 519-442-9834 to register. Limited spots available. Must have a computer or smartphone to participate.
Program runs from Tuesday, October 20 to Tuesday, December 8, 2020.
Check out the Home Based Activities page for more activities you can do at home.
New activities will be available on Mondays.
If you have a suggestion for a virtual program, or would like to provide feedback, please fill out our survey.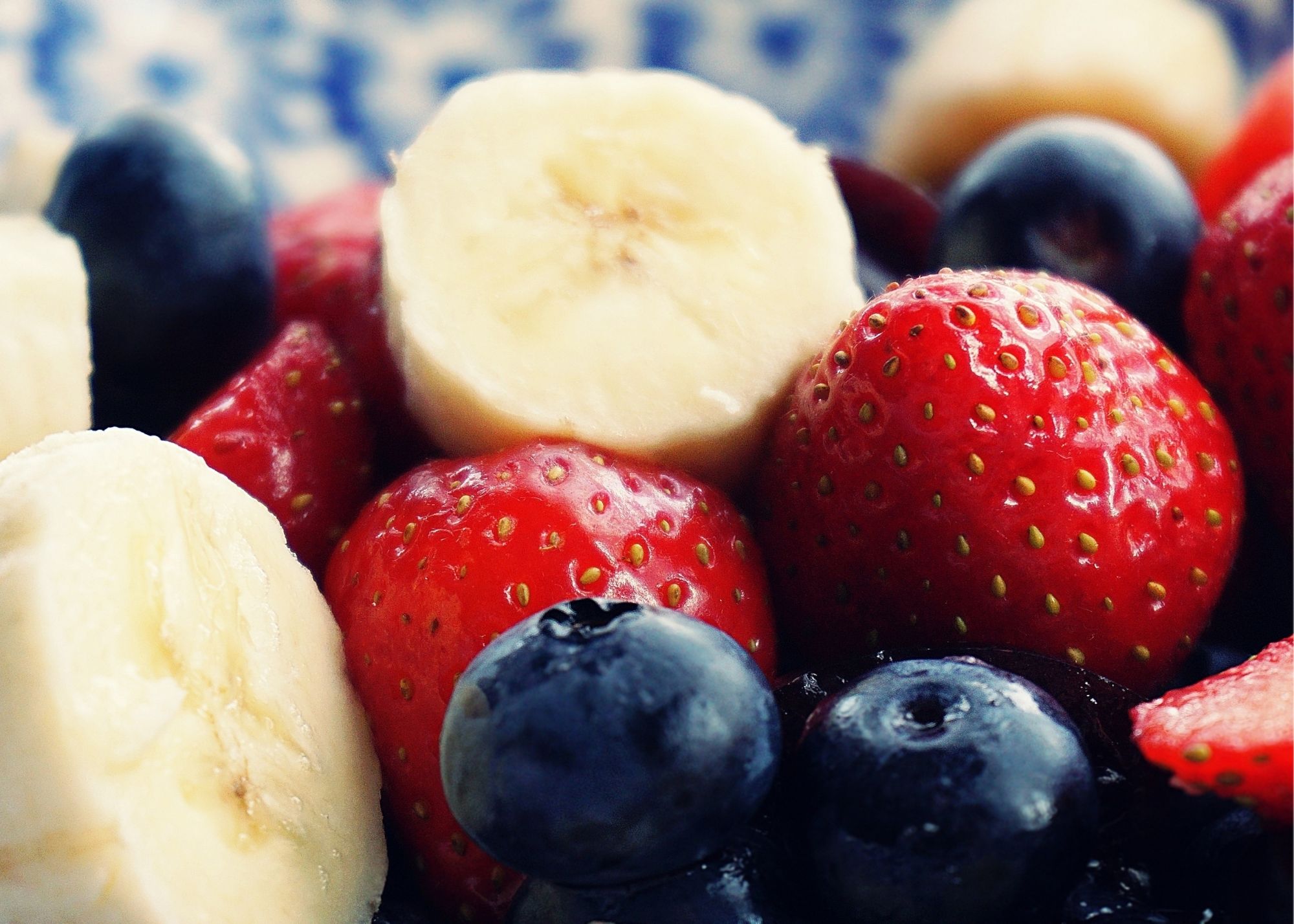 Title
Date: Date
Location: Location
Category: Category