Recommended Reads for Adults
Upcoming Dates:
Monday, November 9, 2020 12:15 a.m.
Monday, November 23, 2020 12:15 a.m.
Monday, December 7, 2020 12:15 a.m.
Event Details:
Recommendations from staff and the community. Find your next great read!
This event will be available as pre-recorded videos. On each sccheduled date, check out the Home Based Activities page for this video and and other activities.
For the latest Recommended Reads video, check out our Adult Literacy YouTube playlist.
If you have a suggestion for a virtual program, or would like to provide feedback, please fill out our survey.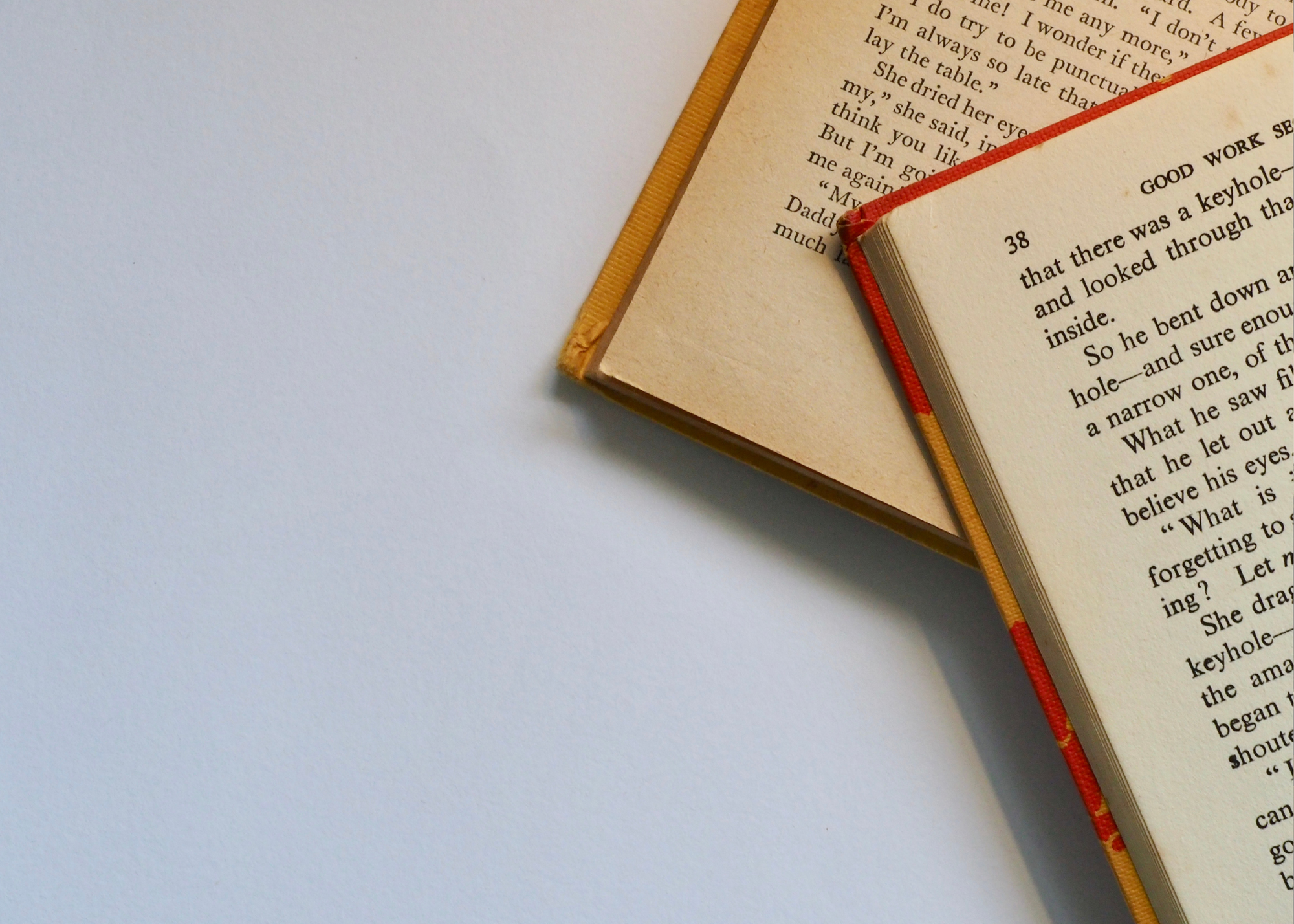 Title
Date: Date
Location: Location
Category: Category