Wills and Estates - Online Workshop - This event has already occurred
Event Details:
Join Jamie Hitchon, a local lawyer with Waterous Holden Amey Hitchon who will share her legal expertise on Wills and Estates on Zoom October 1st at 2 pm. Registration required.
Click the register button to sign up. Once you do, you will receive updates and information on how to attend through Zoom closer to the date of event.
Check out more activities on the Home Based Activities page.
To find out about upcoming events, check out the Library's event calendar: https://calendar.brantfordlibrary.ca/
If you have a suggestion for a virtual program, or would like to provide feedback, please fill out our survey.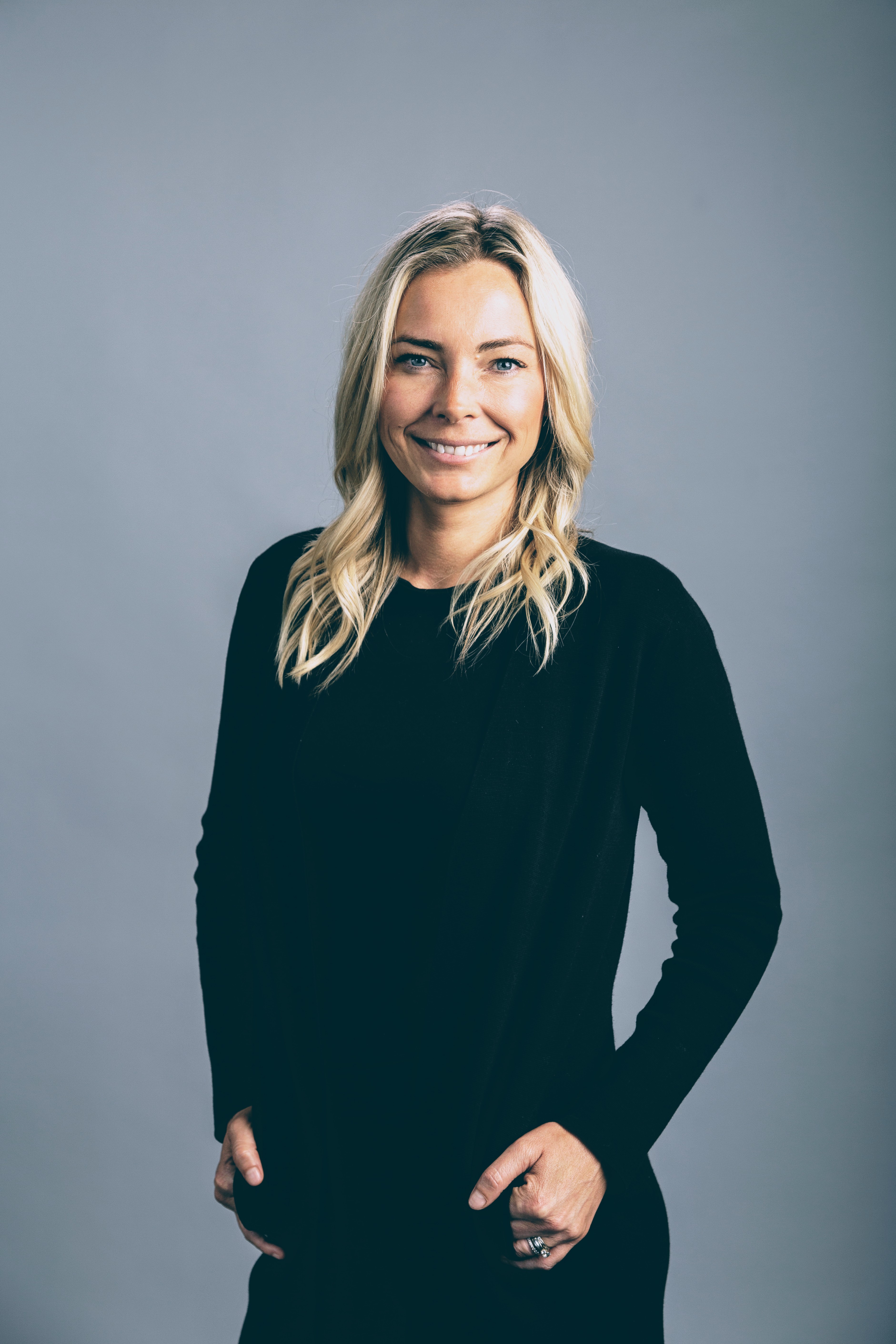 Title
Date: Date
Location: Location
Category: Category