Game Jam: Create Your Own Game - This event has already occurred
Event Details:
Join Laurier Librarian Michelle Goodridge for a 3-part online workshop that will teach you the elements of game design, show you how to find inspiration through stories, and get you to make your own game. This event is great for people ages 8+ and will inspire fun activities for entire families.

Part 1: Introduction to Game Design (video link sent after registration to watch on your own free time):
this part of the workshop will discuss the basic principles of game design. It will outline all of the essential components and considerations needed to make a successful board game.

Part 2: The Importance of Ideation (video link sent after registration to watch on your own free time)
This part of the workshop will show you how to get inspiration for your game creations from stories. You can focus on the art, the characters, the plot or a combination of any of those elements.

Part 3: Present Your Creation (a live Zoom event on August 5 from 10 – 11:30 a.m.):
This part of workshop will bring together the principles of game design you have learned with the stories you chose to help guide your game creation. Participants can share their games with others and talk about their process and give others even more ideas on how to create successful games at home.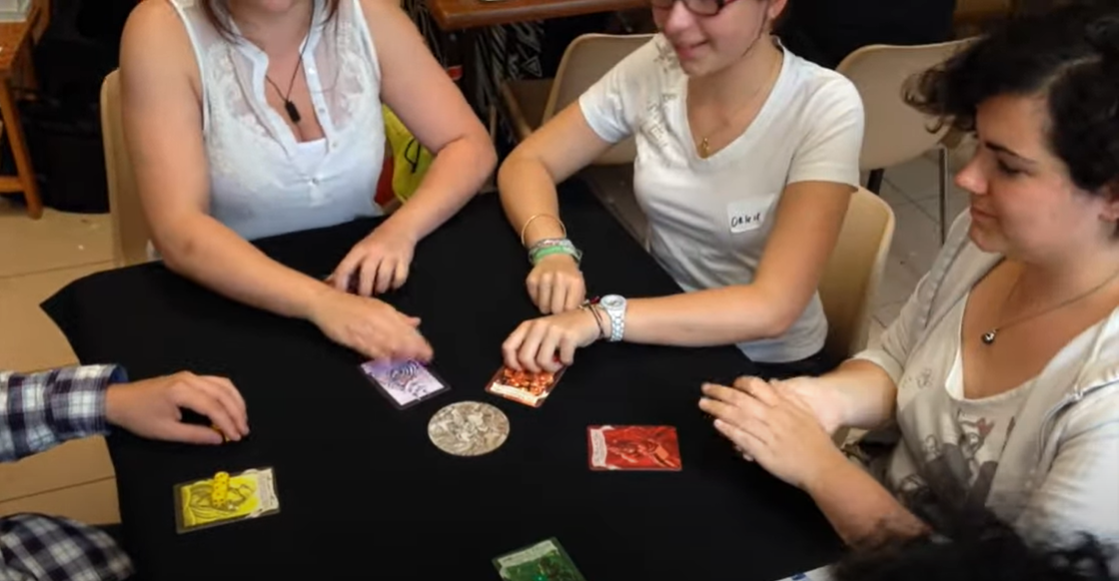 Title
Date: Date
Location: Location
Category: Category