- CANCELLED - Snack Attack - Cooking Class - This event has already occurred
Event Details:
- Cancelled - Hey, do you like helping out in the kitchen? We're partnering with the Brant Community Food Educators to offer a cooking
class for kids. Each participant will make a delicious healthy snack. This program is geared towards ages 8 to 12.
Registration opens Sunday, March 1.
- Cancelled -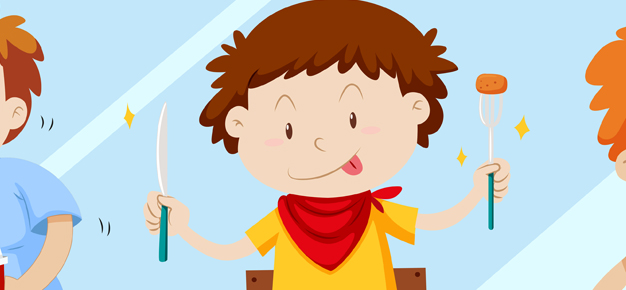 Title
Date: Date
Location: Location
Category: Category