Healthy You - This event has already occurred
Event Details:
A free, 8-week lifestyle program that uses a non-diet approach to help you reach and maintain a healthier version of you.
The workshops run from January 15 to March 4 and cover topics like Goal setting, nutrition basics, behaviour change and emotional eating, meal planning - and more!
Workshops are led by PrimaCare dietitians. Call 519-442-9834 to register.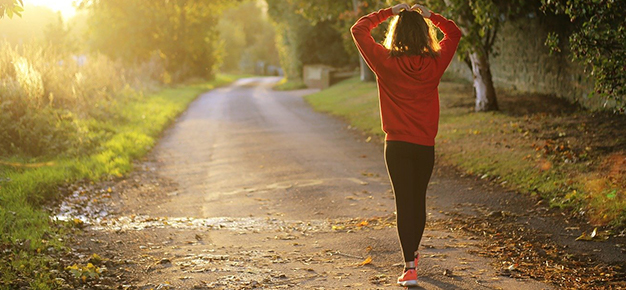 Title
Date: Date
Location: Location
Category: Category