Rendez-vous for Learning - This event has already occurred
Upcoming Dates:
Sunday, March 8, 2020 1:30 p.m. - 3:30 p.m.
Event Details:
Improve your child's French reading skills by pairing them with a French Immersion High School student. For Grades 1 to 3. In partnership with the Canadian Parents for
French - Brantford Chapter. E-mail cpfbrantford@gmail.com for more information. Registered.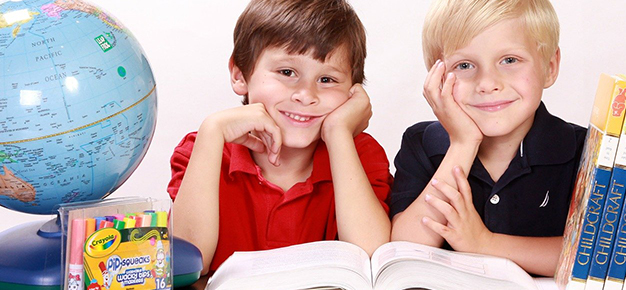 Title
Date: Date
Location: Location
Category: Category